How To Start Your Digital Lifestyle Business
Discover How You Too Can Create An Online Business Around Your Passion And Lifestyle So You Can Work When, Where and How You Want
We will notify you via email when it's live and available!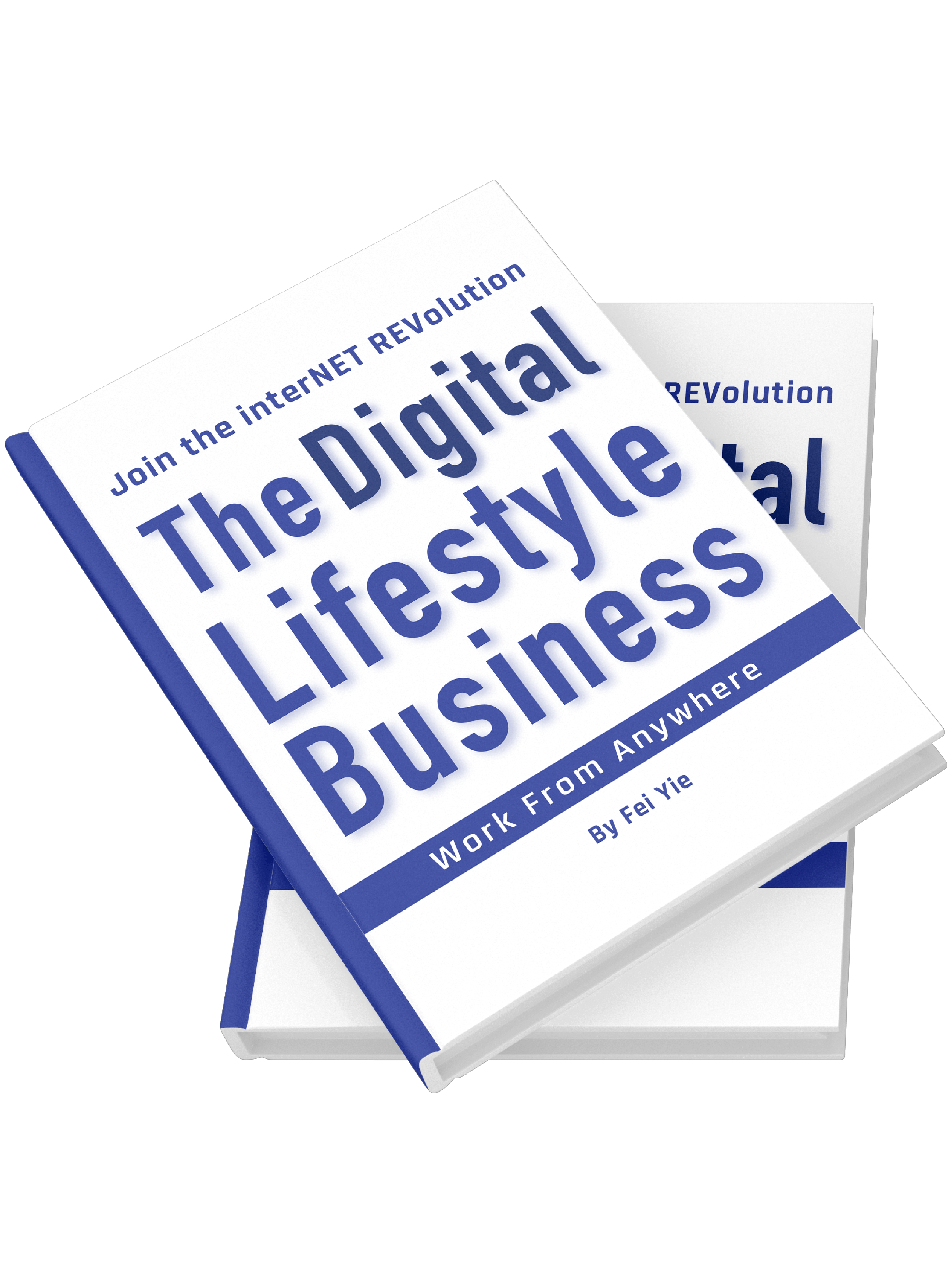 Step-by-Step Guide
How to find your niche market so you know exactly who to target and what products/services to create.
Proven Methods & Tools
Work less and still grow your online business with the proven methods and tools for building successful digital businesses.
Free Mentorship
Gain a boost of confidence from Mentors who offer support and words of encouragement to keep you going.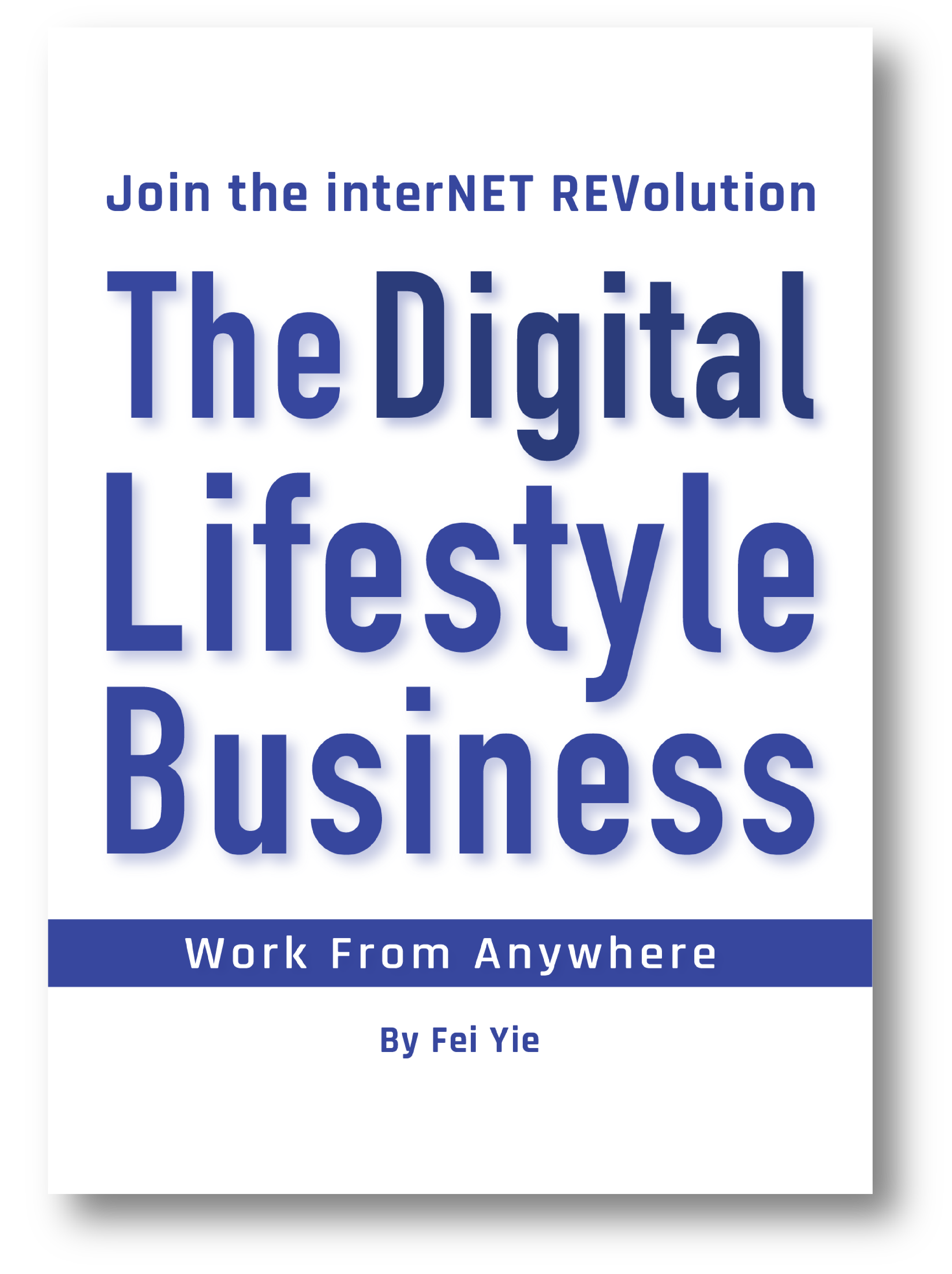 Join the Internet Revolution
Discover The Blueprint To Starting and Growing An Online Business So You Can Live a Life of Freedom
Find Your Passion, Find Your Niche
How To Validate Your Business Idea
Deciding on Your Business Model
How To Promote Your Business Online
Scaling Your Business So You Can Work Less
How You Can Work Less and Still Grow Your Business
The best thing about digital lifestyle businesses is that I can work on the business remotely wherever I am.

And this is where I have achieved time and financial freedom!
Perhaps you've always dreamed of being your own boss, but have feared starting your own business because you lack the time and money, and maybe you don't feel like any of your ideas are good enough.
The good news is that it has never been easier to become an entrepreneur as it is today.
The Internet has helped to reduce most of the barriers to entrepreneurship.
In this guide, I will be sharing what I did and what I have been doing for 15 years now…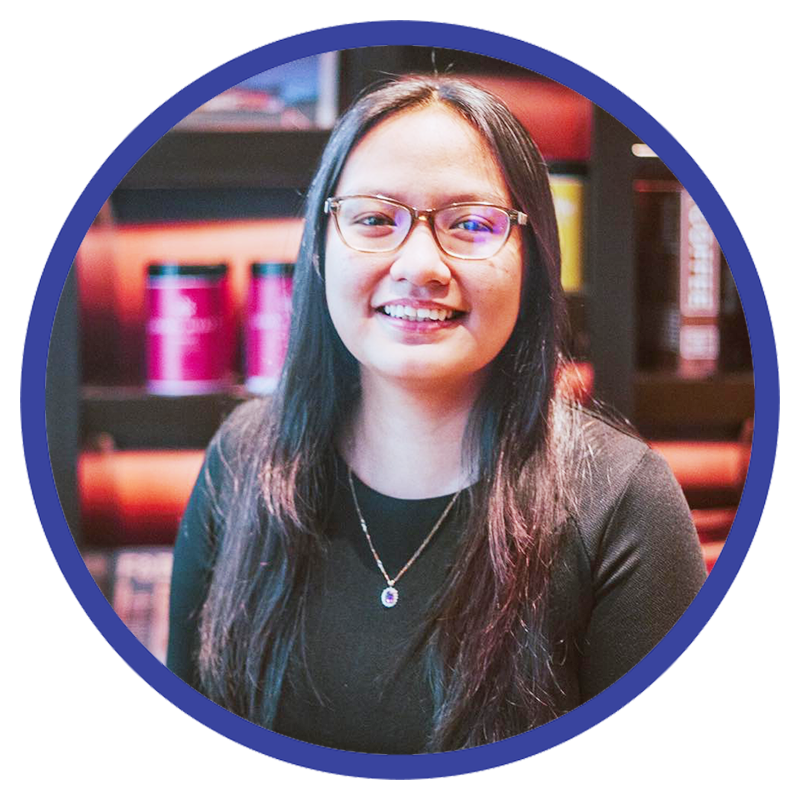 Hello everyone!
My name is Fei and I have been working remotely on various digital business ventures I have for more than 15 years now. 
I have decided to write an eBook to help people start digital lifestyle businesses during this time of the pandemic. 
Now is the best time to start a digital business venture when people are mostly online and because there are just so many opportunities right now.
This eBook is absolutely free and is loaded with personal experience in online businesses. It's my small contribution to giving something back to the community.
All the best and God bless,

Join the InterNET REVolution
Download the Step-by-step eBook Guide
We will be live on 07/07/2021!