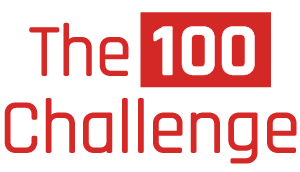 ₱

100 to

₱

100K/mo

In the next 100 days, you will learn how to build your digital lifestyle business to a stable ₱100K per month (or more) through this digital lifestyle business we are going to show to you…
Disclaimer: The projected income is not always guaranteed. It depends on individual efforts. You can make more or you can make less. Projected 100 days also depends on your current experience.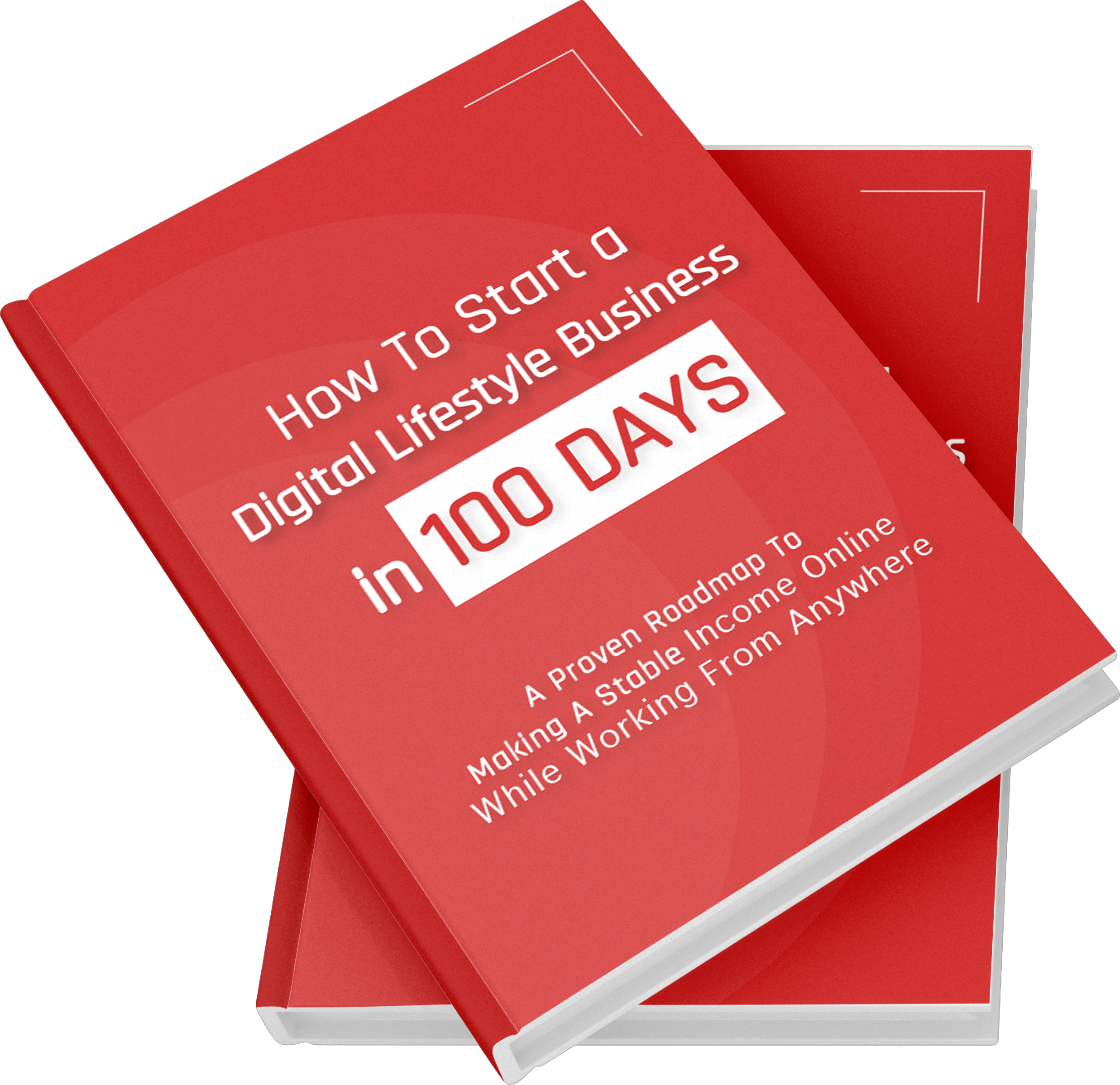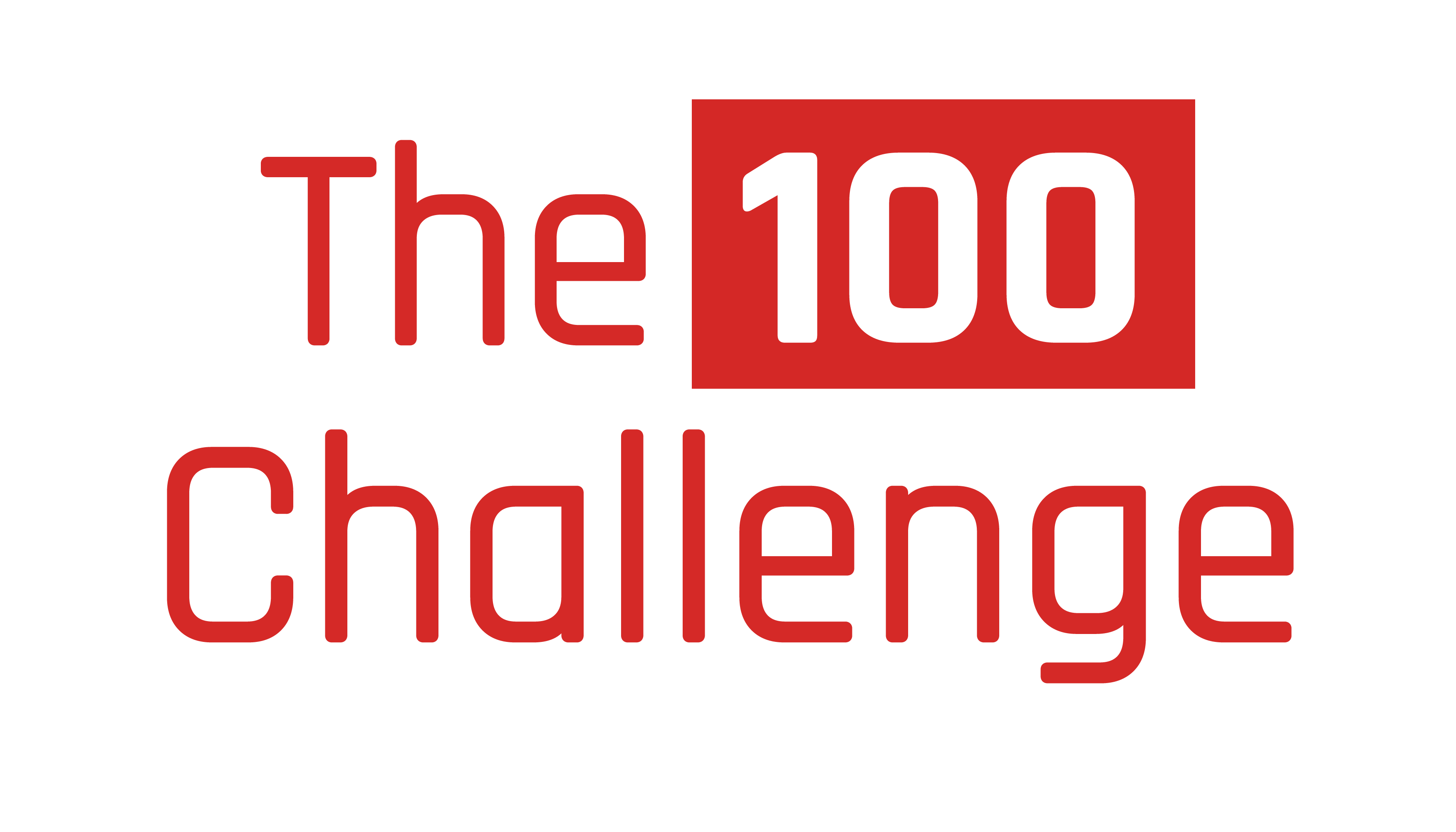 Have you been wanting to work from home and start your own online business?
This Challenge might help you make your WFH / online business dreams come true!
Join The 100 Challenge if you are:
looking for a business with minimal investment worth from ₱10,000 – ₱50,000.
wanting to work from anywhere
ready to commit 100 days to change your future
excited to learn how to make at least ₱100K per month.
STOP JUMPING FROM ONE FREE TRAINING TO ANOTHER!
I get it, a lot of people lost jobs, and businesses that were not digital-ready had to close and we all want to save as much money as we can. 
But if you keep on looking for free stuff, the information is so full of it and you will end up overloaded with information, confused, and still don't know where to start. The worst part it? You follow people who are newbies who never really made money online.
Before I get to this point of sharing how I make money online, I have 15 years of real experience. You can visit my personal website to know more about me.
In this 100 Challenge, I will show you how to start your digital lifestyle business for free or with very minimal investment that most serious people can afford. 
Our 100K Mission
Join us in our mission to help at least 100,000 Filipinos learn how to make money online!

BONUSES
Yes, I am including some bonuses with your ₱100 purchase!
The Workshop
Learn how you can start a stable digital lifestyle business in 100 days
Free Resources
High-quality free information and software to run your digital business
Work From Home Is Fun Guide
A guide to work from home productivity
Why Only ₱100?
Because if you invest actual money in something, you will put more value on it!
Stop looking for free training, free webinars, and free workshops. It's time to TAKE ACTION!
Your ₱100 will be donated to Laptop For Education.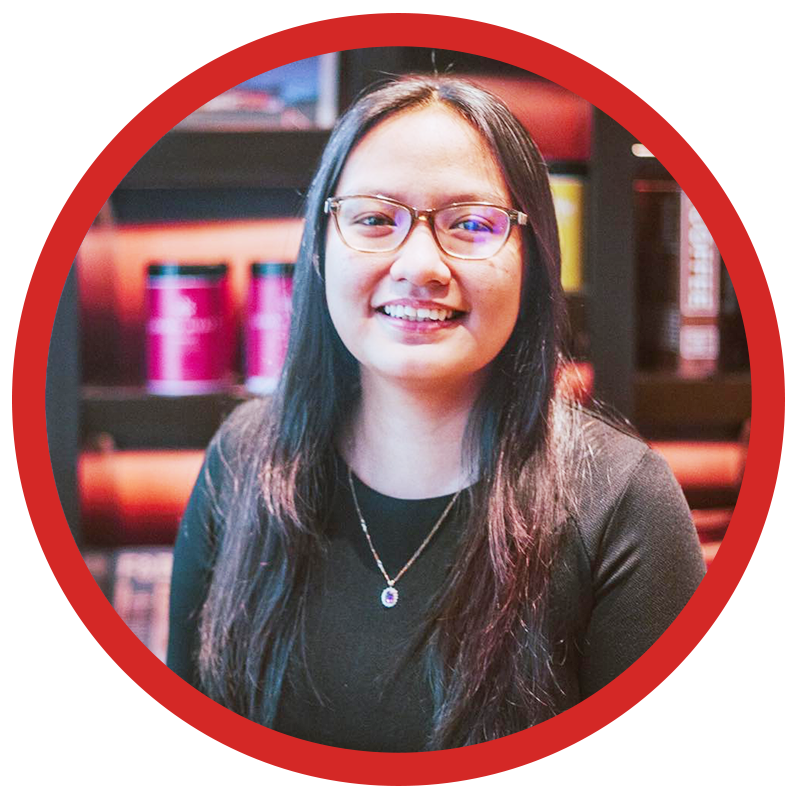 Hey everyone!
My name is Fei and I have been making money online through several digital businesses for the last 15 years.
When the pandemic started last year, I, together with my team, created a lot of new digital products, platforms, processes, and systems across various digital business units.
In this Challenge, you will access one of my favorite digital lifestyle businesses that can help you make a lot of money online if you follow the system.
I wanted to give this away for free but I'm looking for people who are serious to make it happen! Sometimes, when you give something for free, there are people who would not value it. This is not for everyone…
As a bonus, aside from the free courses you get, you can also win up to ₱100,000 in our giveaway inside!

The step-by-step guide on how to turn
₱100 to ₱100K/mo
Note: In this guide, you may need to purchase niche courses, membership, or marketing tools that will enable you to earn the income you desire.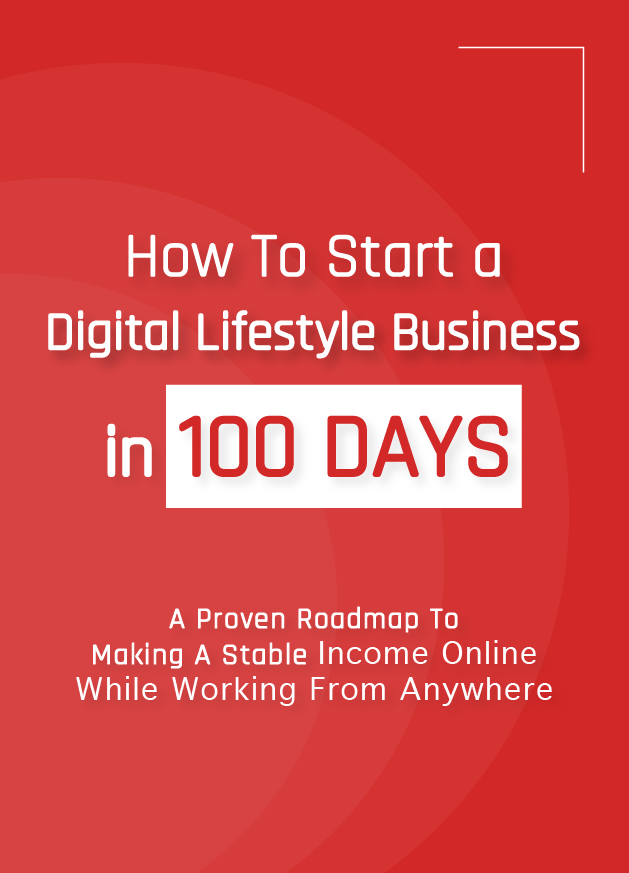 If you are already a Gold Member of NOW Lifestyle Philippines, you can access this for FREE from your Members area.
This site is NOT part of the Facebook™ website or Facebook Inc. We are not endorsed by Facebook™ in any way. FACEBOOK™ is a trademark of Facebook Inc.
Income Disclaimer: Please understand that income results are different for each individual based on many different factors such as background, experience, systems, processes, and capital investment. All businesses have their own risk. We encourage our customers and clients to still do their own due diligence.