Digital Company. Real Life.
Fei Yie
I help create digital solutions.
Let's Increase NET REVenue
Digital Business Transformation
I super believe that in order to successfully run a business today, we need to have a high-level Digital Business Transformation Strategy. I think that there are still companies that don't fully understand what it is. It's more than just being online. It's an overall business approach.
Strategic Marketing Technology
Marketing has never been complex because customers are now online. There are just so many brand touchpoints, advertising is getting louder online and offline. And now with technology, we need to be more strategic with Marketing because it's the ultimate revenue driver.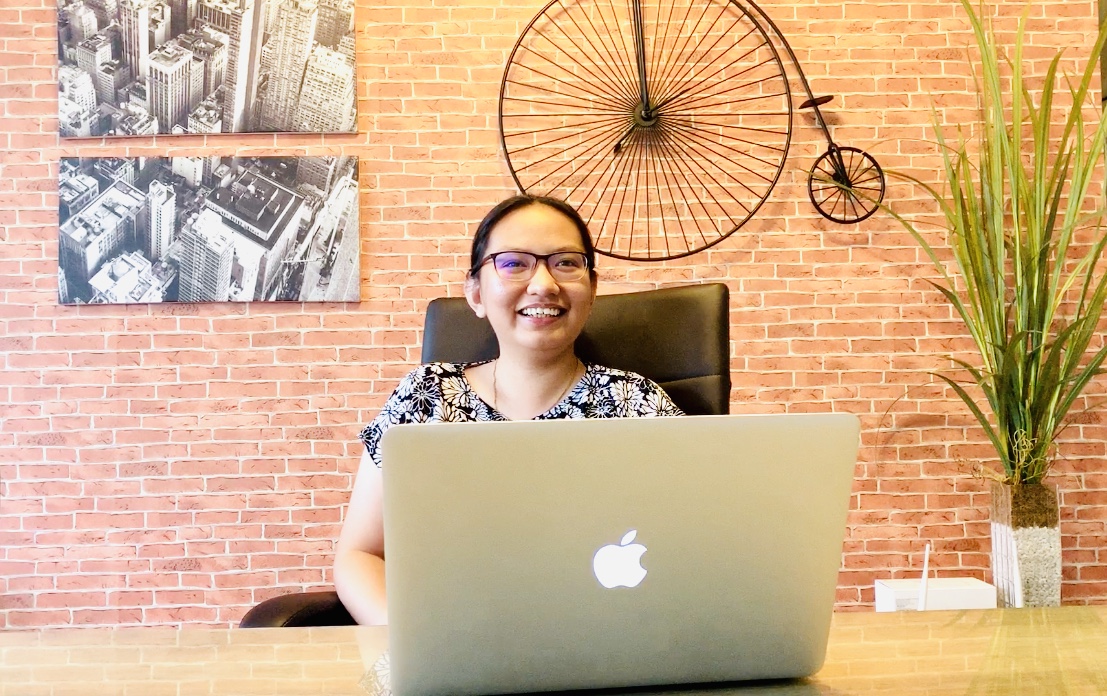 Entrepreneurship
I have been an Entrepreneur for 15 years and counting. I love pursuing my passion to live my purpose of helping other people work from home and make money online. 
Joint Venture Partnerships
I love partnering with highly motivated people who are passionate about what they do.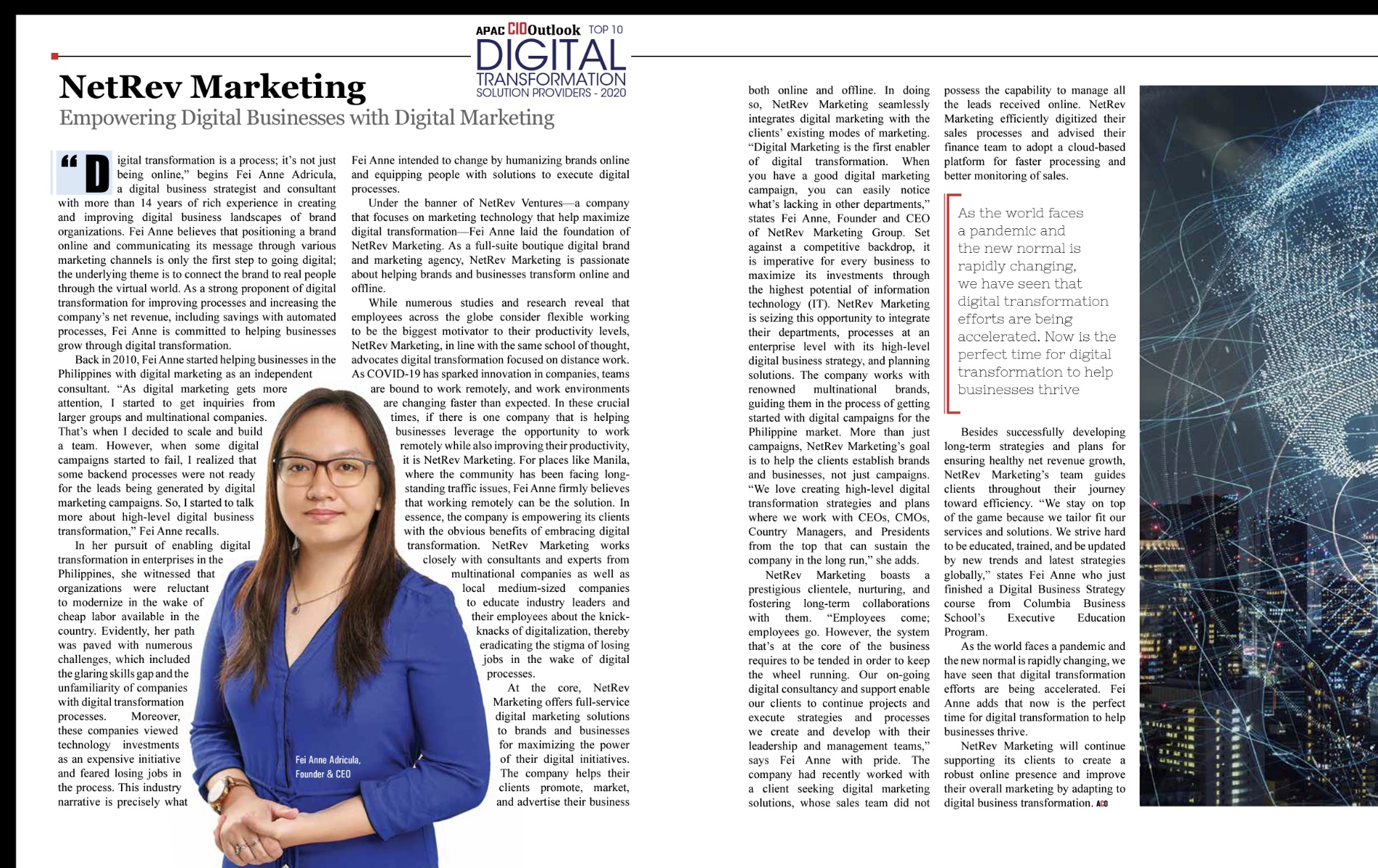 Countries I Usually Work With:
Philippines
Australia
United States
United Kingdom
Canada
Singapore
China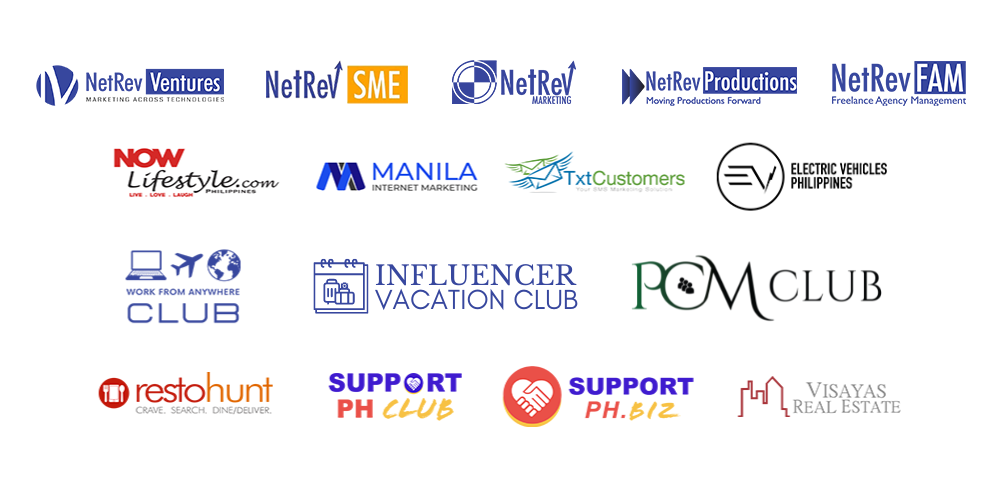 Join My Free Mentorship Program