Let's Create Your Post-Pandemic Business Strategy
This special post-pandemic strategy package is for Entrepreneurs who are looking to hire a Consultant to help solve problems and create business solutions.
Have an Audit Consultation for only ₱10,000 payable up to 3 months via Atome or Security Bank Credit Card. 
(Available for Philippine SMEs only.)
The button above is for Business Owners and Entrepreneurs who are ready to book a Business Audit Consultation with Fei Yie. Please read on for more information.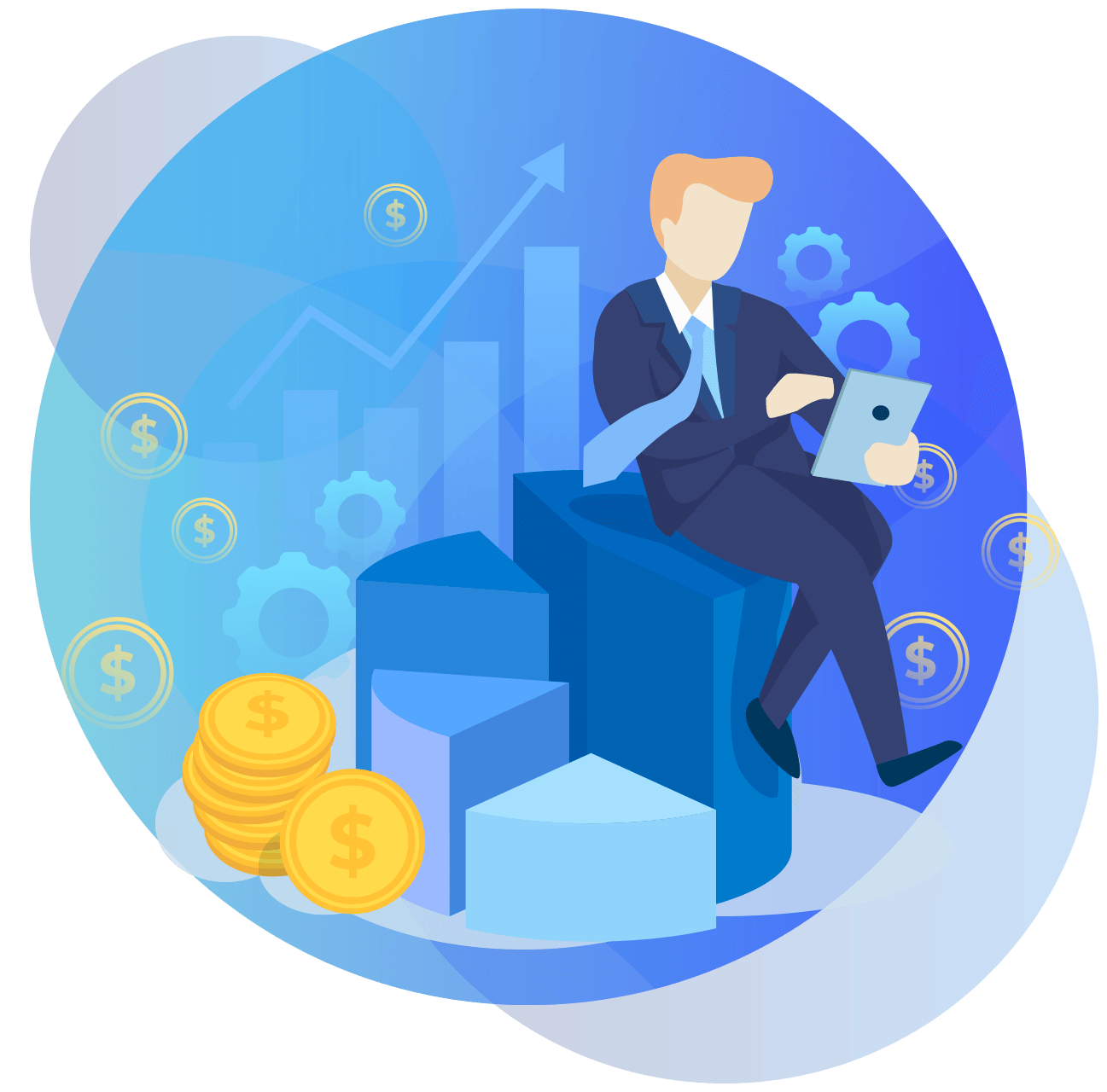 Digital Consultancy Process
Audit and Assessment
A lot of businesses fail because they jump into Digital Marketing with a solid Digital Business Strategy or Plan. They just needed to go online.
As a High-level Digital Business Consultant, I always do an Audit and Assessment first so we can find out what are the problems and find solutions. 
Strategic Digital Business Planning
Once I have discussed the problems and expectations with our clients, we then create a new Digital Business Strategy for their businesses. 
But first off, let us define the difference between Digital Business Plan and Digital Marketing Plan. I discuss this on the video below. 
Campaign Development Planning
Once we have Strategt developed, we then create campaigns and tactics for our execution management. 
Here we create plan that will he implemented and by who. This is how we manage Digital Marketing for your business.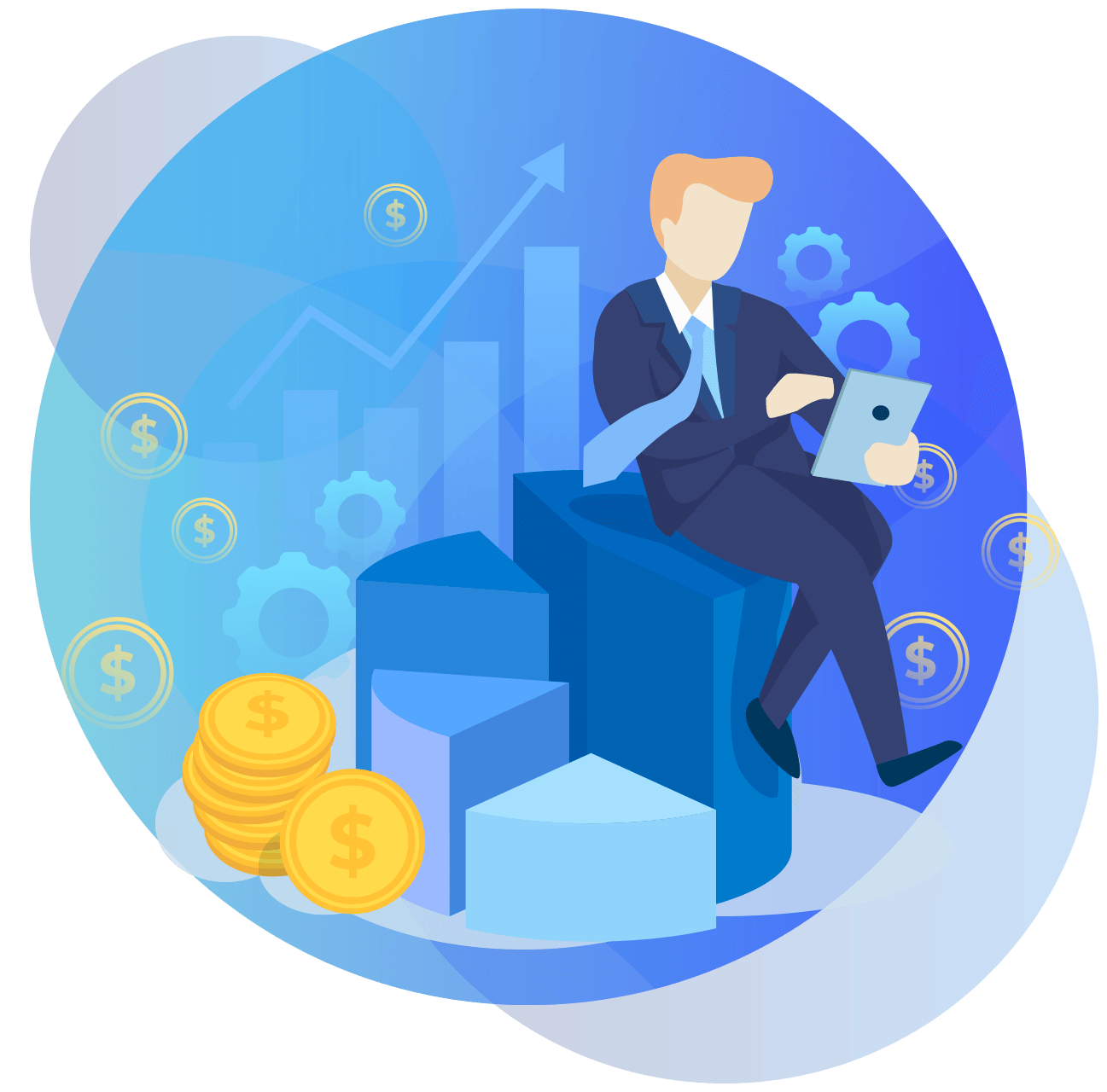 You Need a New Digital Business Strategy!
Opportunities are opening up and people are looking for less human interactions as more and more people are going online.
Here's why you should have a post-pandemic strategy:
Adapt to the new normal.
You can't track leads and sales from your campaigns.
Your digital customers' behavior have changed.
You want to optimize your online presence.
You want to increase your net revenue.
Covid might not completely change the future of digital marketing, but it has supercharged existing trends. Marketing agencies have been successful at adapting to these changes during the pandemic, but they need to continue to do so after it's gone. 
Consumers have changed their behaviors, and catering to the new normal is now very essential. There is a greater demand for digital marketing going forward to satisfy your digital customers. To stand out, you will have to develop a strong brand and invest in your marketing and advertising. 
Let us help you increase your net revenue.
I believe that the post-pandemic world will create a lot of new opportunies for us and businesses must be ready with the demand.

It's time for businesses to rethink their digital business strategies.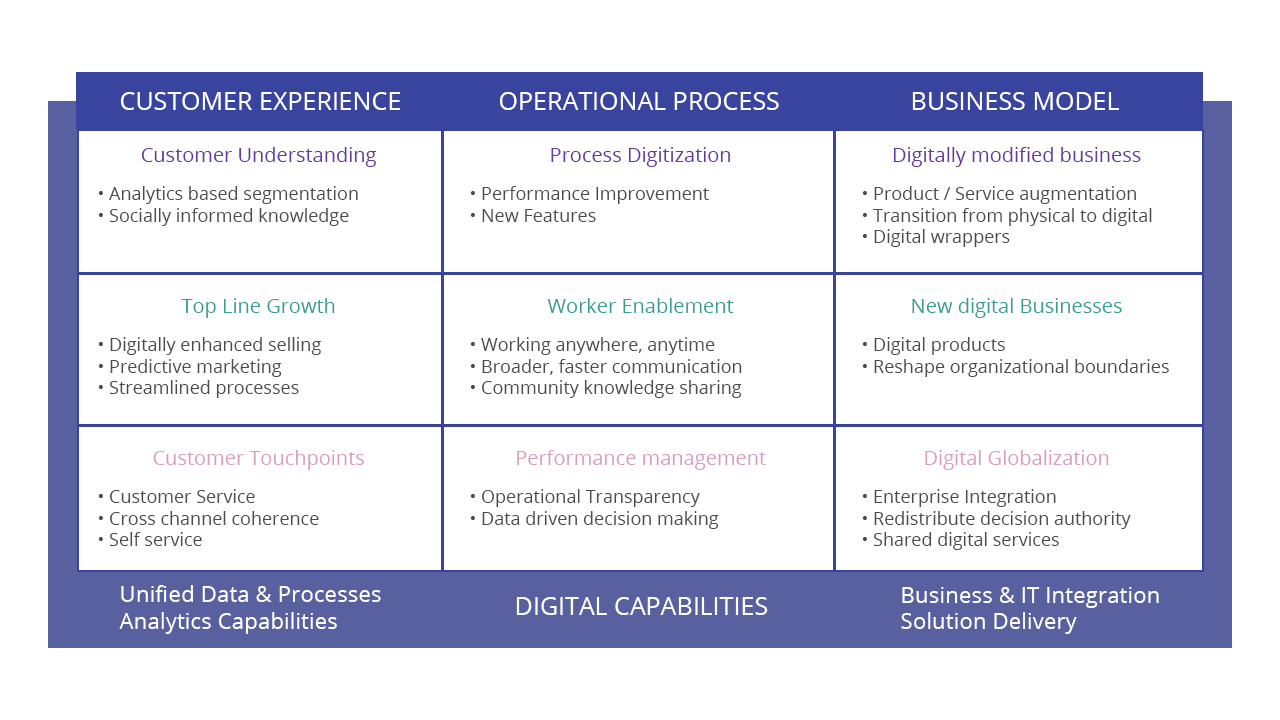 Digital Business Transformation
Going Digital is the New Normal Strategy.
Review and Audit
Review what works and what doesn't.
Strategy
Create a new digital business strategy.
Operations
Digital processes and systems.
Financials
Find new revenue channels.
Marketing
Generate more traffic, leads, and sales.
Management
Create Remote Work strategies and systems.
Watch this video to know more about my Consultancy Process and if this is for you.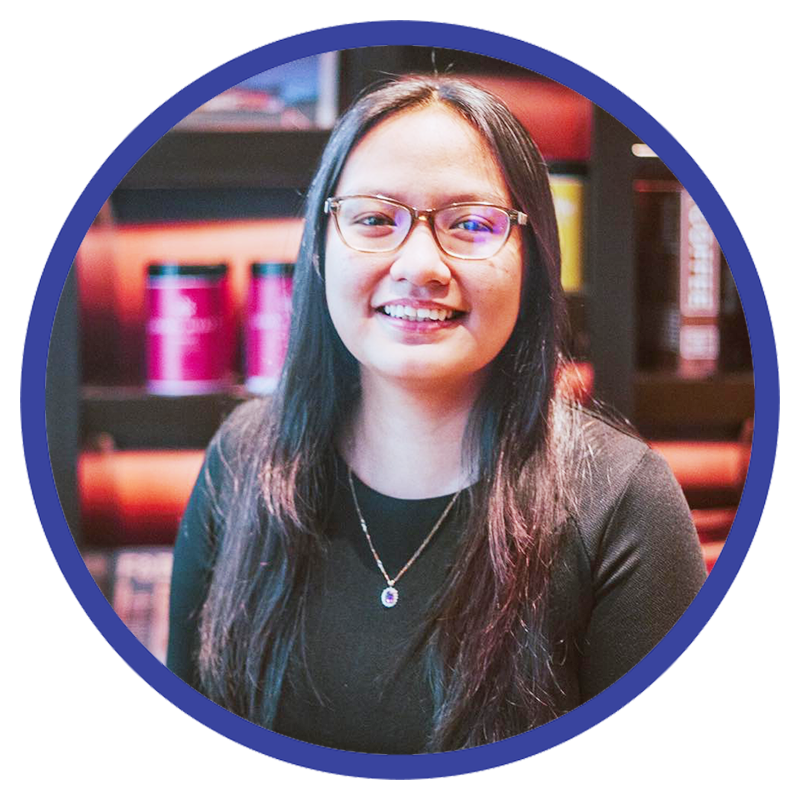 Dear Future Client,
I have more than 15 years of Digital Business Transformation with a specialization in Marketing Technology / Digital Marketing.
Over the years, I have consulted with companies in various industries and have helped them increase their net revenues.
I believe that all businesses must be digital-ready or if you have been online for some years now, it's time to create a new strategy for the post-pandemic world.
In this Consultancy, I will help you come up with new ideas, create solutions to business problems, and most of all, transform your business with new digital business strategies.
I'm looking forward to working with you!

Increase Your Net Revenue
Hire A Consultant
I usually charge $5,000 – $10,000 for this kind of digital business consultancy but for a very limited time, it's only ₱50,000 – ₱150,000 exclusively for Philippine businesses.
Pay ₱10,000 for the Business Audit phase.