I'm Fei Yie
Digital Lifestyle Business Mentor
Helping You Pursue Your Passion To Live The Purpose
Digital Lifestyle
Do the things we like with the people we love.
Digital Business
Run your business from anywhere in the world! 
Digital Lifestyle Business
Enjoy life to the fullest!
Start your digital business from home anywhere in the world!
I am blessed and lucky that my digital businesses can keep up with the pandemic. So I want to help people learn how to start real digital businesses and how to live life to the fullest. I am still a work in progress but by God's grace I am here to share the things I have learned with digital lifestyle businesses and I hope and pray that I can also help people moving forward. We are all in this together! Let's thrive through the pandemic!
Minimal capital requirements
Operate your business anywhere in the world
Fully automated digital business
Maximize your income potential
Aweome digital marketing tools
Professional training and coaching
Income Disclaimer: I don't fully guarantee that you will make money but with patience and perseverance, you can also be successful! 
Do you want to start a digital business but can't seem to find the best way to get started?
I have been running my digital businesses for the last 15 years and have tried different ways to make money online. I have made mistakes but I have definitely found the best way to sustain my digital lifestyle where I can run my businesses remotely even while I'm traveling. Well, it's pandemic now but I can't want to travel again and I'm sure a lot more people are finding ways how to start digital businesses today than ever. This is an internet revolution we have for the next normal!
Why start a digital business now?
Minimal capital cost
The cost of starting a digital business has become lower and lower over the years. Depending on what kind of online business, you can start from $0 to at least $100. 
Passion business that fits your lifestyle
If you have a job and want to start something on the side, know how much time you got. If you need to start making money today, assess your current resources. There is no overnight success here, but with the right plan that fits, you can definitely find the right digital business for you! 
Flexible and scalable
For over 15 years, I have found many ways to flexible and scalable digital businesses. This year 2021, I want to share more about my experiences by giving advice and opinions about digital businesses. 
About Me
Hello! My name is Fei and I have been making money online for more than 15 years now through various digital businesses from affiliate marketing to blogging to running a digital marketing agency and a tech startup.
When the pandemic hit last year 2020, I realized I should do something to help people who have lost jobs and closed businesses. It's heartbreaking to see.
It's my goal this 2021 to share more about running digital businesses so we can work from home and be safe until the world gets through the pandemic.
Let's connect and I will keep in touch through my social media channels! Don't forget to sign up on my newsletter! 
To receive my Step by Step Guide via Email, sign up below!
Digital Businesses You Can Start Now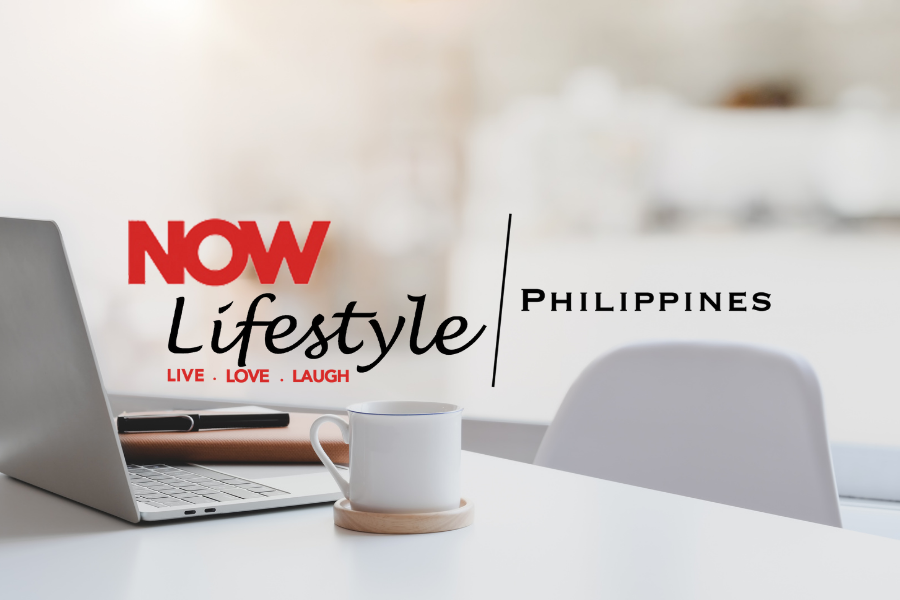 NOW Lifestyle Philippines
Join this exciting work from home opportunity and make money with these marketing tools.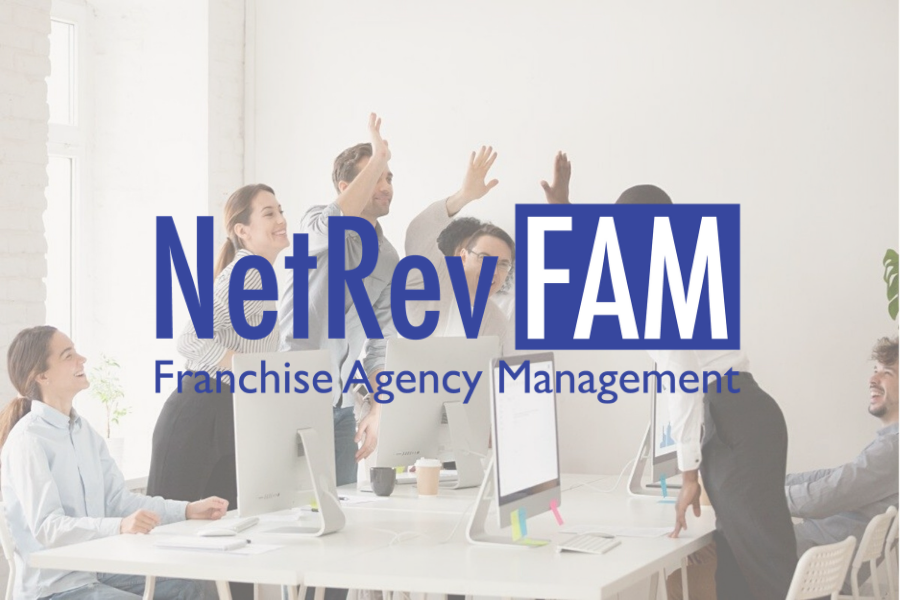 NetRev FAM
Digital Marketing Freelance and Agency Management is one of the most in-demand businesses.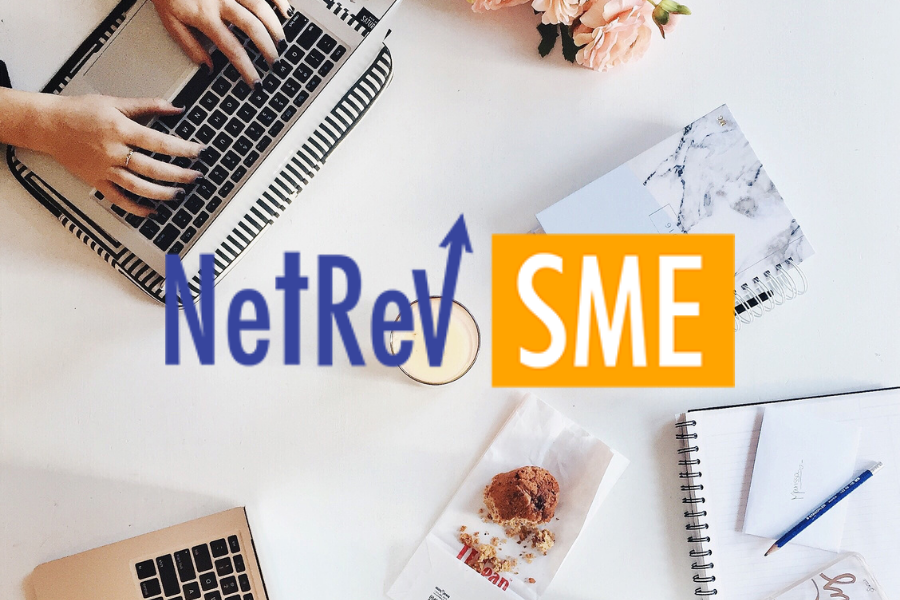 NetRev SME
If you already have a small business, you will need this guide and tools for Digital Marketing.
Find Your Balance. Set Your Goals. Take A Challenge. Reward Yourself.
Affiliate Marketing Business
Influencer Marketing / Content Creation (Blogging/Vlogging)
UITF / Stock Market / Cryptocurrency