I'm Fei Yie
Digital Business Consultant
Helping You Increase Your Company's Net Revenue
High-Level Strategy
Get ready for the "next normal" and create a new high-level Digital Business Strategy for your brand and company. 
Digital Business Plan
When you do consultation with me, we will create a Digital Business Plan together.
Audit & Review
Let us audit and review your digital strategy and plan and find ways to improve.
Strategy & Development
Let's create a new strategy and plan to develop your campaigns.
Execution Management
Execution and management is the key to increase your net revenue.
Why Consult with Fei Yie?
Fei Yie is the Founder and CEO of NetRev Ventures that owns and operates various digital businesses. Over the last 10 years of consulting with brands and companies, she has tracked at least $100M in client sales.
As a new consolidated company, NetRev Ventures is now focusing on creating digital products and platforms that help businesses thrive through the pandemic but Fei Yie still dedicates time to Consultancy. 
Most Consultants talk about Digital Marketing, let's talk about your Digital Business Strategy and Plan to increase your net revenue.
What is Digital Business Consultancy?
Digital Business is different from Digital Marketing. As a Digital Business Consultant, I help our clients with Digital Business Transformation where we actually transform a business into digital.
Does your business model still work?
Is your software still relevant?
Can your employees efficiently work remotely?
Are you reaching your customers in the right digital touchpoints? 
Are you in the right digital channel?
These are the questions we need to address during a digital business consultancy. 
How do I know the right strategy for my company?
Depending on where you are at right now and what the goals are, that's the only time we can really tell what's the right strategy for your company. We need some base data to work on. 
If you've never hired a Consultant before, this might be a great time to do so. We can start fresh moving forward through the pandemic! 
How long is the consulting engagement?
It can be a one-time or a monthly engagement depending on your needs. I create plans that you or your team can execute. If you also want to have your own Marketing Consultant, we can work on a weekly, bi-weekly, or monthly basis. 
How much is my investment?
Do you want a high-level digital business strategy or just a digital marketing plan? Depending on how well do you want to improve your business, we can discuss that after the initial assessment.
There are sample pricing below this page, though.
Digital Business and Marketing Consultancy
(Only applicable to Filipino Entrepreneurs and Philippine companies.)
New Brand / New Business (SMEs)
for new Philippine-based local businesses.
2 Hours Consultancy | Strategy and Development | Digital Marketing Plan
Start for as low as
₱75

,000
Digital Marketing Strategy and Plan (SMEs)
for existing businesses who want to restrategize their digital marketing.
3 Hours Consultancy | Audit & Review | Strategy and Development | Execution Plan
Start for as low as
₱120,000
High-Level Digital Marketing Strategy and Plan
for companies that have various brands and departments.
Up to 15 Hours of Consultancy | Audit & Review | Strategy and Development | Execution Plan | We will audit and strategize each brand/department
Start for as low as
₱200,000
High-Level Digital Business Consultancy and Plan
for medium to large companies that need a High-Level Digital Business Plan.
Brainstorming Sessions with Key Executives | Consultancy | Audit & Review | Strategy and Development | Execution and Management Plan
Start for as low as
₱350

,000
Let's Transform Your Business and Increase Your NET REVenue!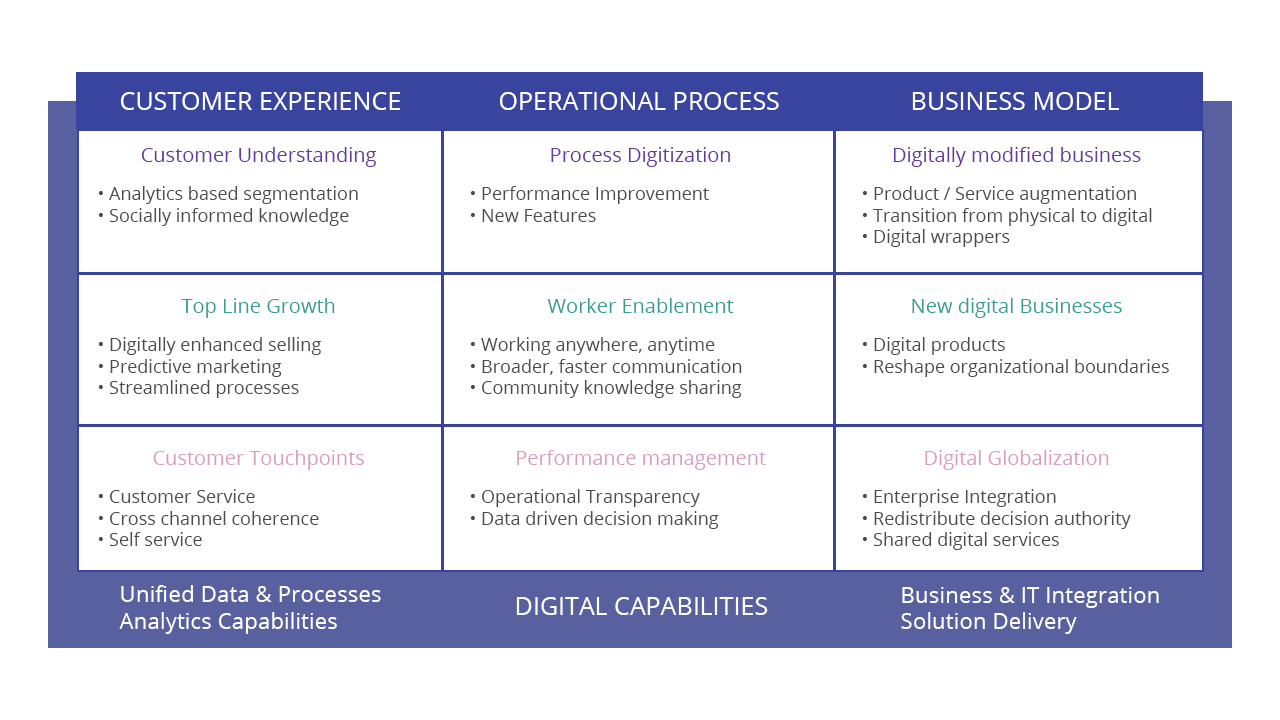 About Me
I have been consulting with brands, SMEs, and multinational companies for over 10 years in various industries.
I mostly do high-level digital business consultancy where I help them strategize the digital business model whether it's promoting their products or service online or improving their digital systems and processes.
A lot of businesses are jumping into Digital Marketing because the customers are very much online. Some of them do it without laying out the strategic foundation. 
Let's talk about creating a sustainable digital business model for your company. Schedule a free assessment by filling up the form on your right.
Let's increase your net revenue!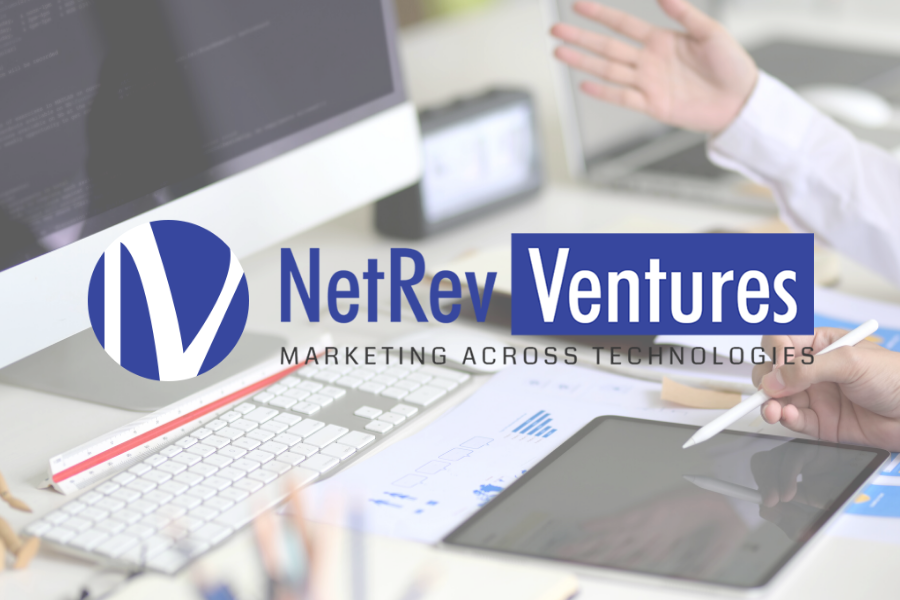 NetRev Ventures
A joint-venture digital business management and marketing technology company.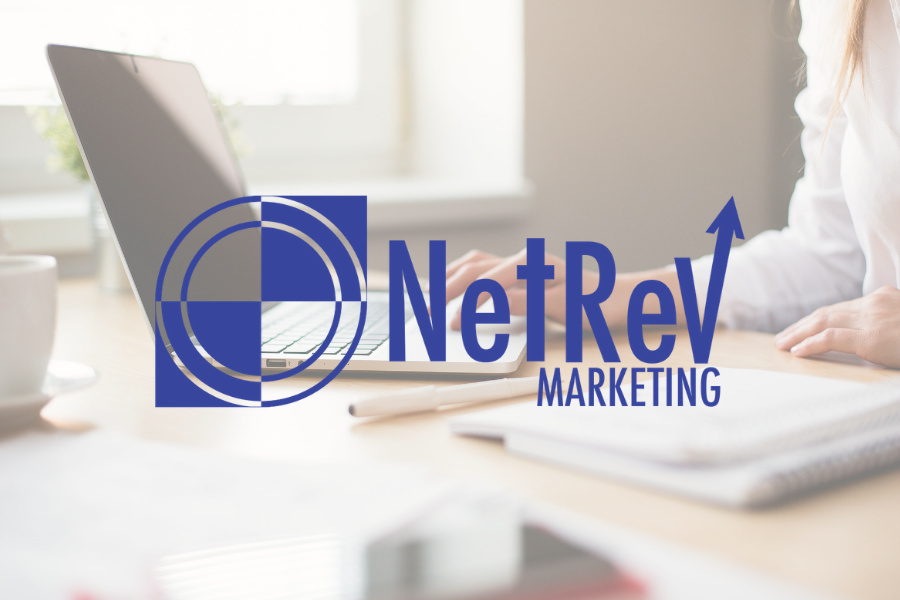 NetRev Marketing
A high-level digital business transformation company that help you with integrated marketing.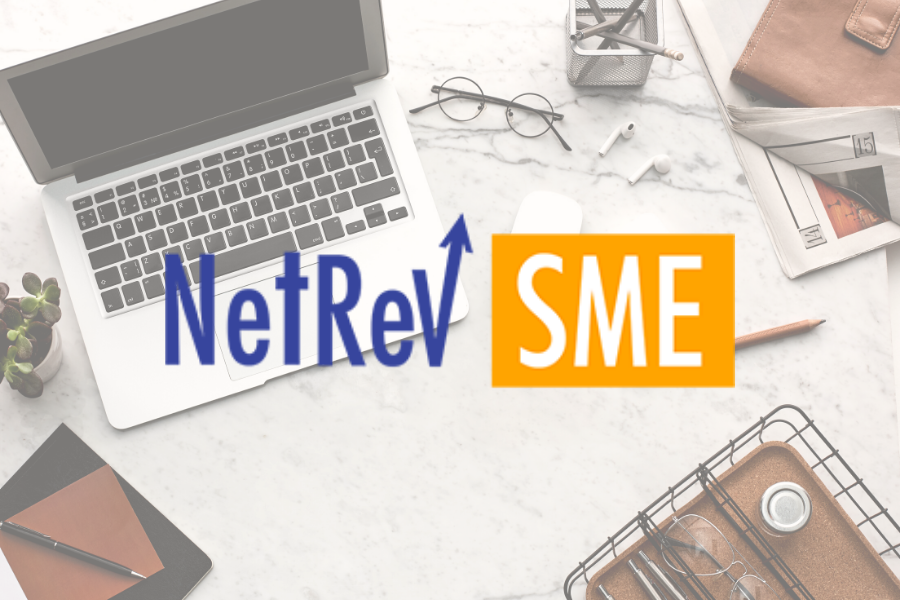 NetRev SME
NetRev SME is our program to help and support SME thrive during the pandemic. 
Hire A Professional Digital Business Transformation Company.
High-Level Digital Business Strategy
Digital Marketing Strategy and Plan
Website Stategy and Development
Search Engine Optimization
Content Marketing and Development
Digital Media Advertising