The Next Normal of WFH Businesses
A Step by Step Guide To Starting Your Digital Lifestyle Business
Mindset
A mindset that you can start and sustain a digital lifestyle business
Network
Connecting with Mentors, Coaches, Advisors and a network of like-minded individuals.
Focus
Focus on what you want to achieve. Learn something new.
Hard Work
Never quit and continue to persevere.
You are on this page because you are already interested to start a digital lifestyle business with me. Click here if you want to know more about digital lifestyle businesses.
Let's get started! Here are the things you need:
Find Your Passion
The first step to starting a digital lifestyle business is finding your passion. This can be the typical "find your niche". Find something that you are passionate about because doing what you love is what makes the digital lifestyle business worth it and enjoyable!
Create Your Goals
Create your goals in life, health, career, finance, and even relationships. We have different goals in various aspects of our lives. If you would love to create a Vision board, go for it. Don't skip this part because this will guide you in your plans and actions.
Develop A Plan
Once you have your goals done, the next step is developing a plan. Having a plan enables you to action steps that you need to do. They say that if you fail to plan, you plan to fail and that is true. Finding a Coach or Mentor can help you develop a plan.
The Right Tools
Having the right digital business tools and marketing resources are the next important things for your digital lifestyle business success. With many resources out there, I have finally found the one that has everything we need.
Training Program
As soon you have goals, plans, business tools, and resources, the next step is finding the Training Programs for what you want to do for your digital business lifestyle business. Learn something new and focus on it.
Mentorship
There are many free resources online but that will make you confused and you may suffer from Information Overload.  I realized I don't need to do everything myself and it really helps to have Coaches and Mentors.
On running a Digital Lifestyle Business…
I have been running digital businesses for more than 15 years now. I tried many good ways of making money online, some work, some did not. I sell eBooks and digital courses, I do consultancy, I run a digital business transformation agency, and right now, most of my time is focusing on my marketing technology startups. 
Just start with something that you really love doing and make it happen.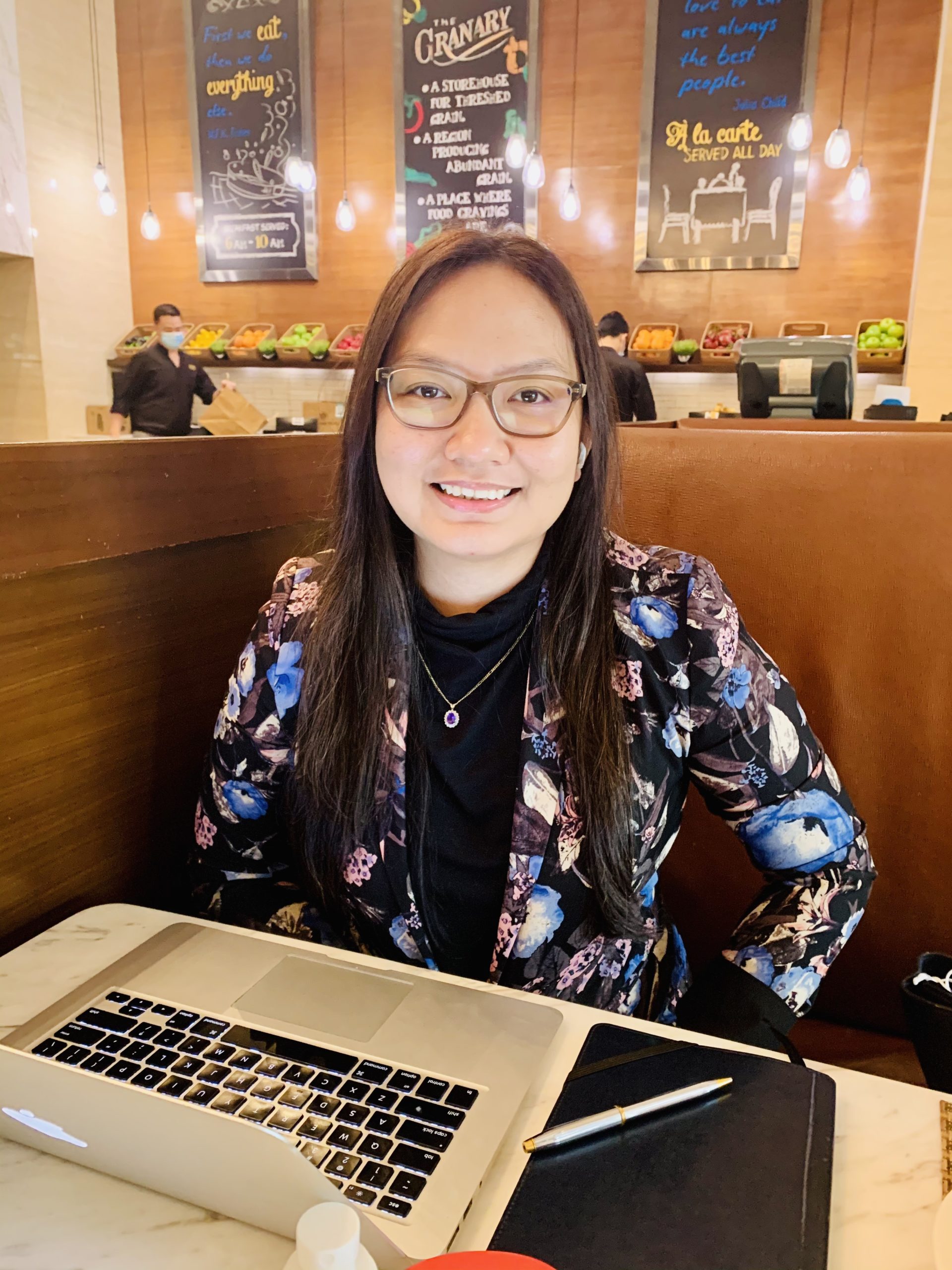 Recommended WFH Businesses
NOW Lifestyle Philippines
Build a digital lifestyle business where you can work from home and make money online. 
Start for as low as
₱12

,000
NetRev FAM Affiliate
Promo our digital products and services and earn a commission for every sale you make.
NetRev FAM Partnership
Own a NetRev Agency franchise and make up to 30-50% of all our digital products and platforms. Operate your own digital marketing agency for unlimited revenue.
*Currently on BETA Program with special pricing.
Start for as low as
₱50

,000*