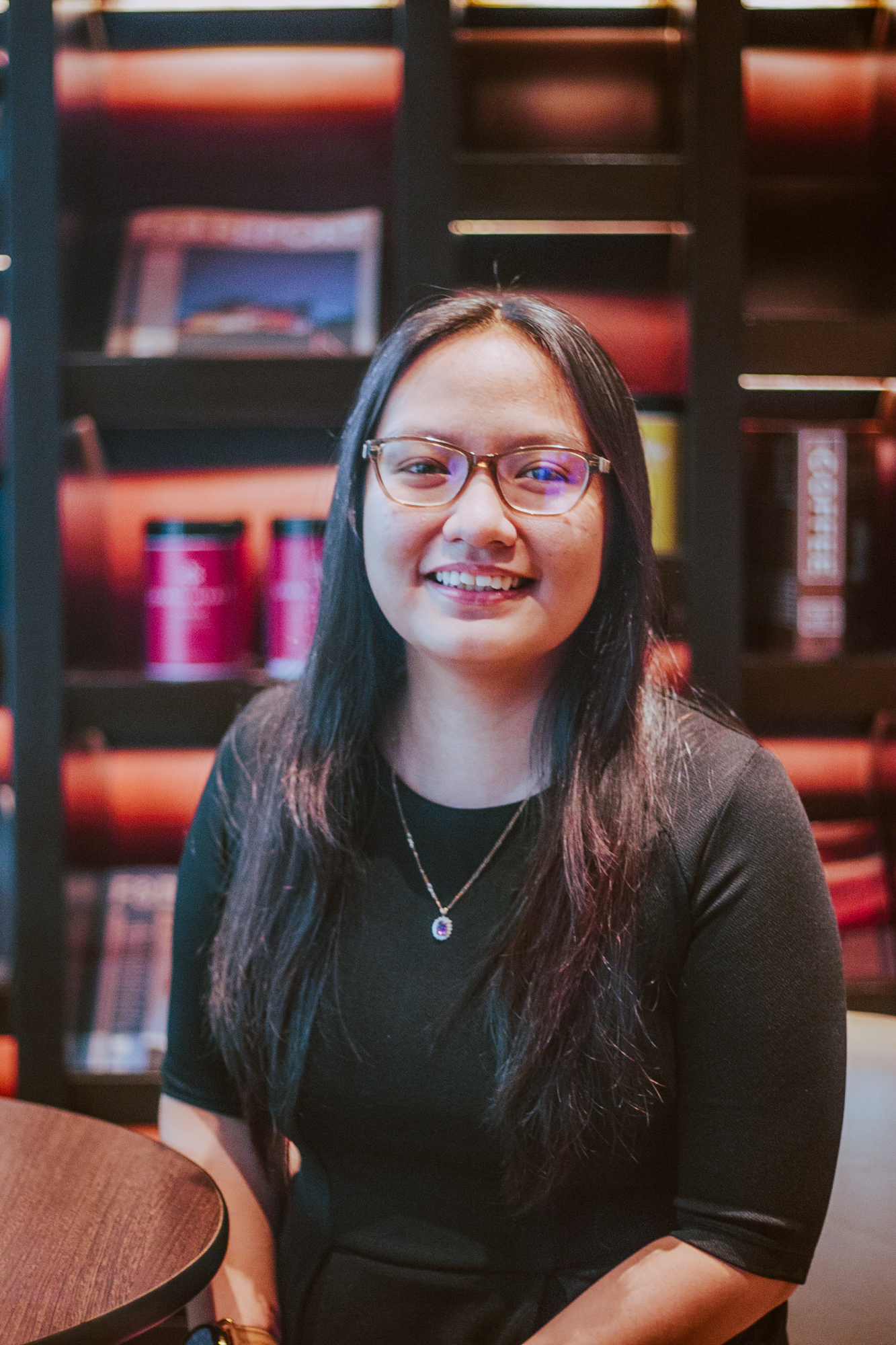 Digital Entrepreneur
It all started because I was shy and introvert, which led me to learn how to make money online. I would rather do something productive than waste time chatting online. Plus, I have been attracted to the time freedom this business can give. That was my priority when I ventured into online businesses. I wanted to make money without working too hard so I can have a lot of time to spend with my family and friends. I mean, you work hard now and play later when you have built your online business!
I always wanted to help people build online businesses too. Feel free to visit other website pages and hopefully, I can help you as well! 
InterNET REVolution
Why Digital Businesses
I started making money online with affiliate marketing and blogging where I promoted digital products online from various market niches. My first 2 years are learning how to do things and when I figured it out, I knew this would be life-changing because I will continue doing this.
In 2010, I focused on doing digital marketing consultancy and agency. Making money online with automated systems is fun but it gets boring. Working with brands and companies with their Digital Marketing campaigns is fulfilling because we get to help them promote their products and services to their target customers.
I've worked with various companies from the small, medium, to multi-national companies from many countries in different niche markets.
When the pandemic hit, I realized people AND companies are going to flock the internet. Because of that, I have been working on new digital products and services with my team and partners to help people who have been laid off find jobs, and help businesses survive and thrive through the pandemic.
There will be a lot of information on this website about working through the pandemic!
Stay home, stay healthy, and join the InterNET REVolution!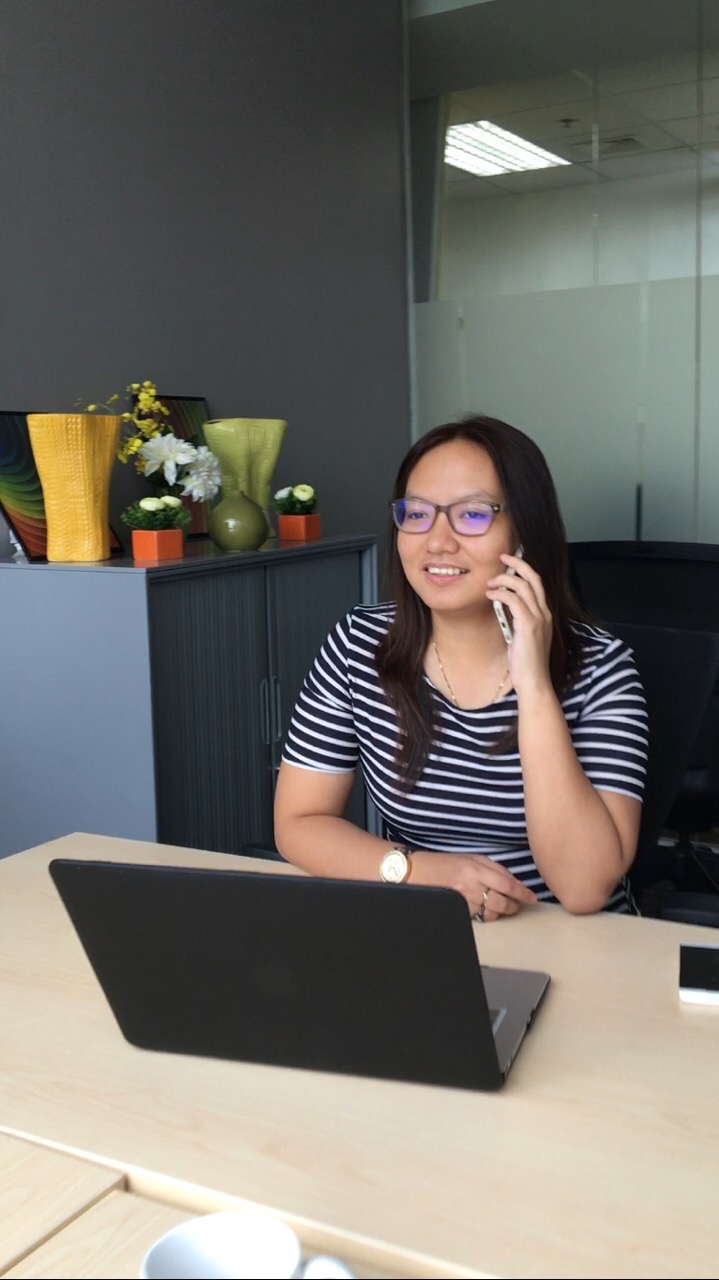 Free Mentorship Program
Find out how you can start a digital business so you can achieve the lifestyle you dream of…