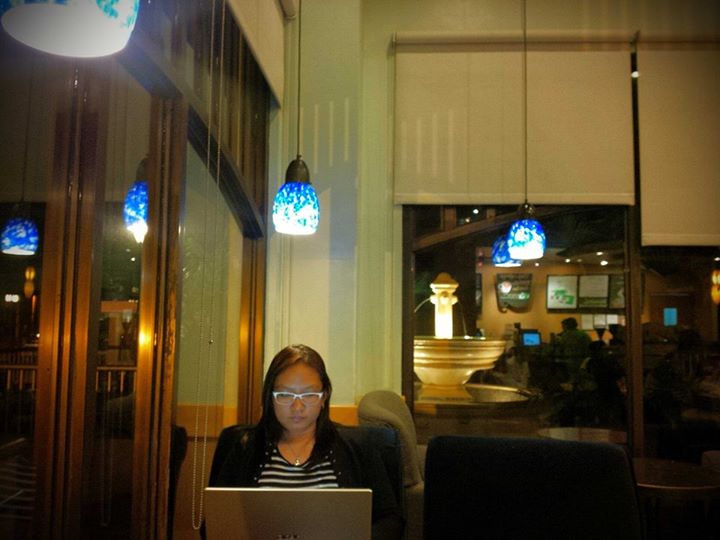 Who is Fei Yie?
My name is Fei Anne Adricula, more known as Fei Yie to make it short.
I have been making money online since she was 16 years old. I started with Blogging, Affiliate Marketing, CPA and made money promoting ebooks and digital courses.
After 5 years of making money online, I have decided to study Professional Internet Marketing and started helping brands and businesses promote their products and services online. I started a digital marketing agency in 201o.
I am currently the CEO & Chief Marketing Strategist of NetRev Marketing, a thriving digital branding and marketing agency based in Bonifacio Global City, Philippines. To visit our company website, click here.
At NetRev Marketing, I consult with brands and companies from various industries for Digital Marketing. My main role is to develop Integrated Digital Marketing plans that are aligned with the business goals of brands and companies we work with.
Here's my Resume: