"I am so passionate about creating digital products and platforms to make people live comfortably with technology in our lives."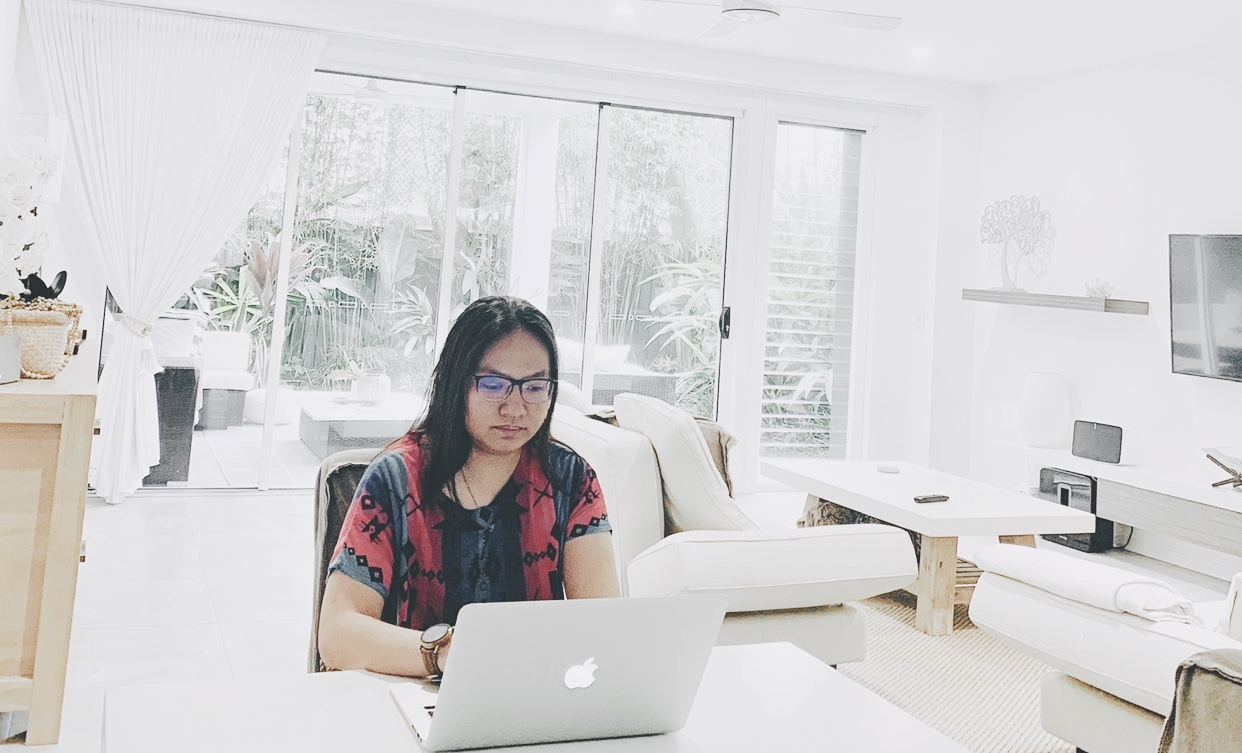 I have been in the digital industry for 15 years and counting. I have sold many different products, some are purely digital, some are traditional. 
I believe that this industry with continue to grow even after the pandemic. 
Technology will never stop.
We need to innovate.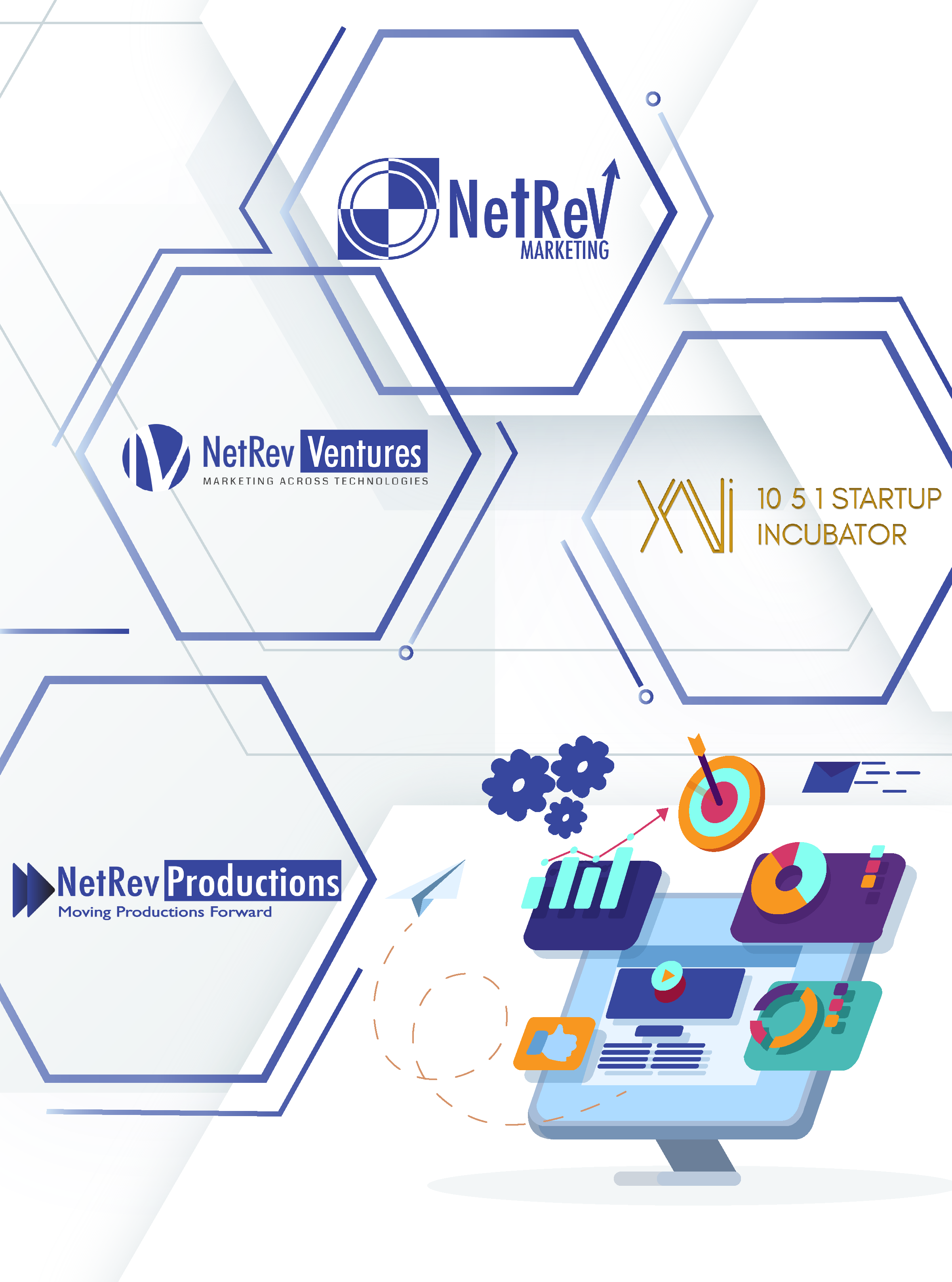 Digital Services
I do a lot of consultancy services on digital businesses like digital transformation, marketing technology, e-commerce, digital marketing, social media, SEO, influencer marketing, data and analytics, and basically anything on digital business and marketing services. I have consulted with various industries across different verticals.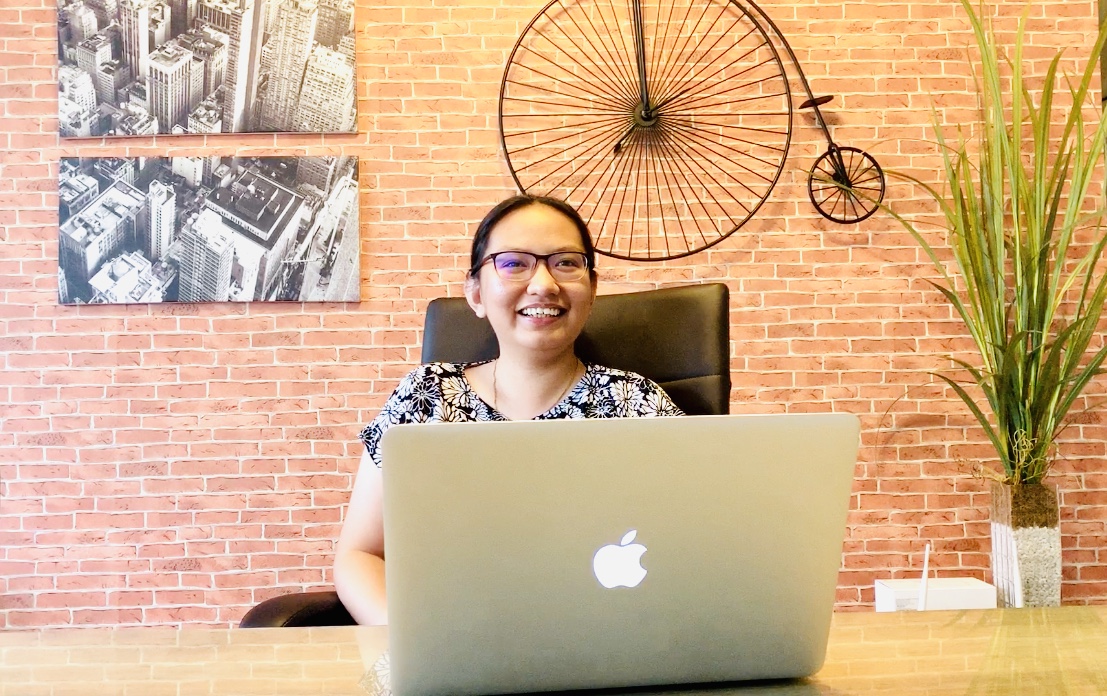 We create digital products guide you online. 
Digital Products
I like doing product development with my team. We create digital products that help people learn more about Digital Marketing and other topics. There is a huge market for digital learning because everyone is now online. 
Our digital products help people make money online; business owners promote and market their products and services online.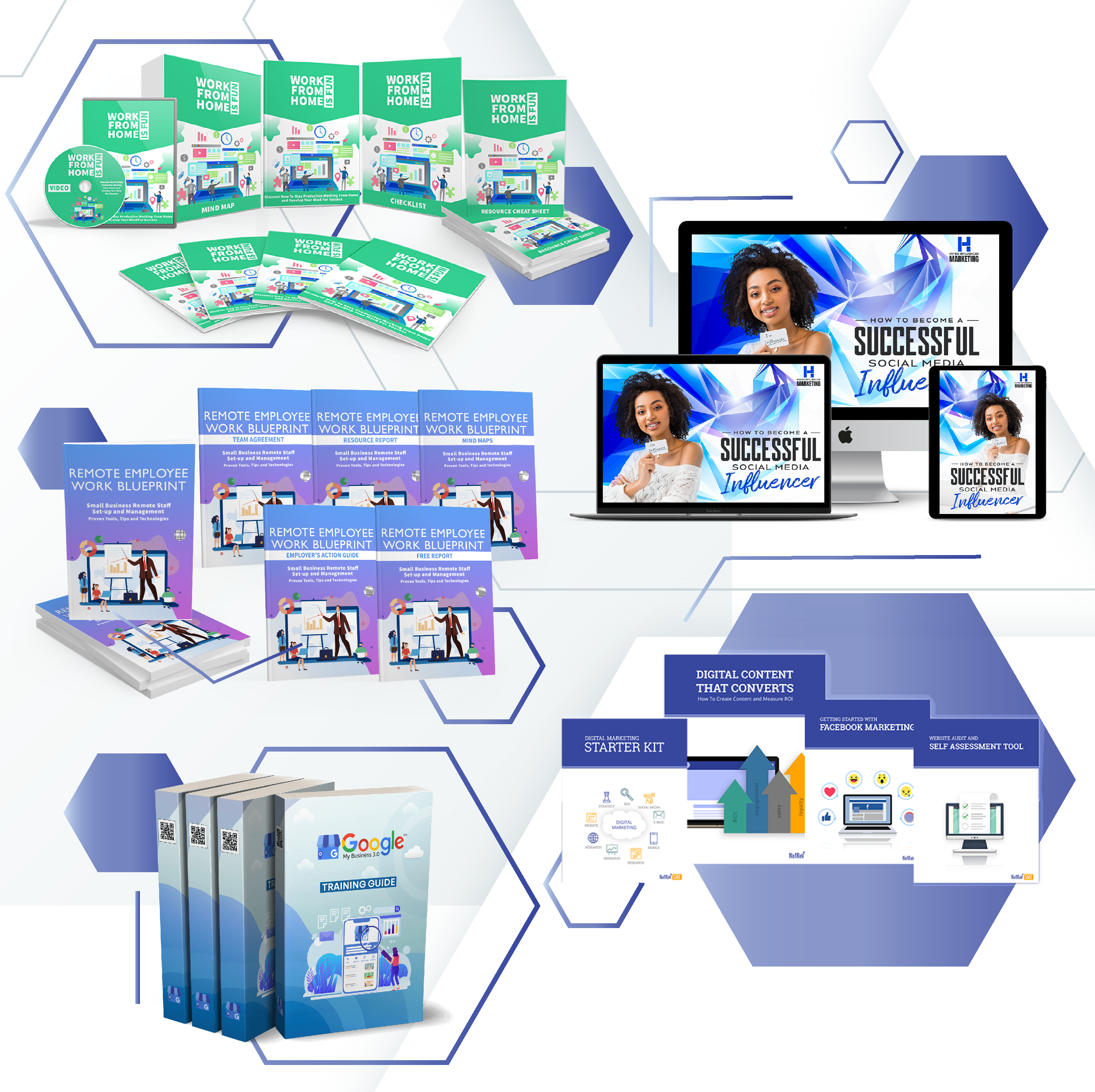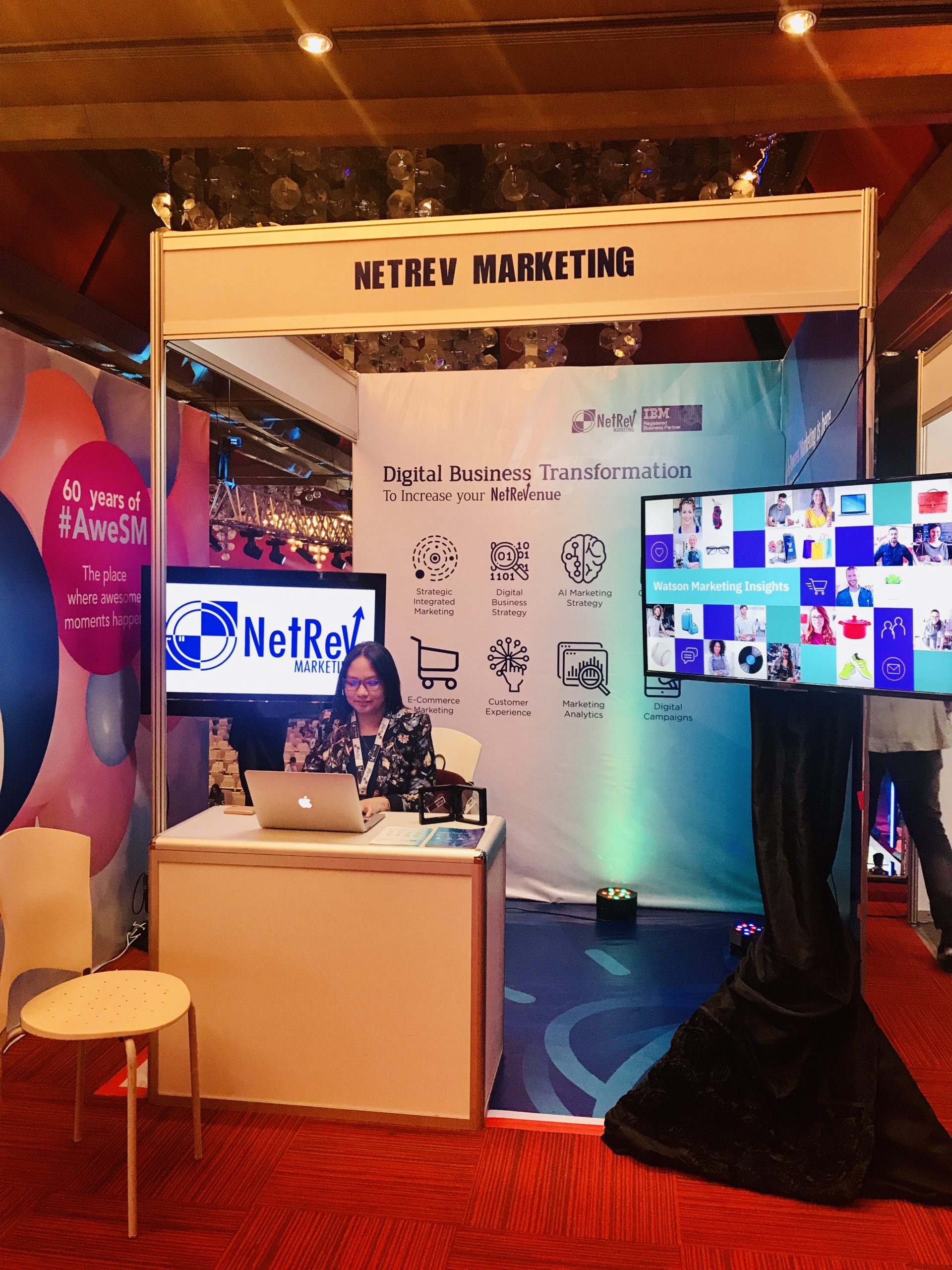 Digital Platforms
I love digital platforms. These platforms help our lives become better and do things easier and faster. There is so much demand for digital products and services where digital platforms play a big role. Our company creates and develops digital platforms for marketing and advertising. We help companies use the right marketing technology platforms for them.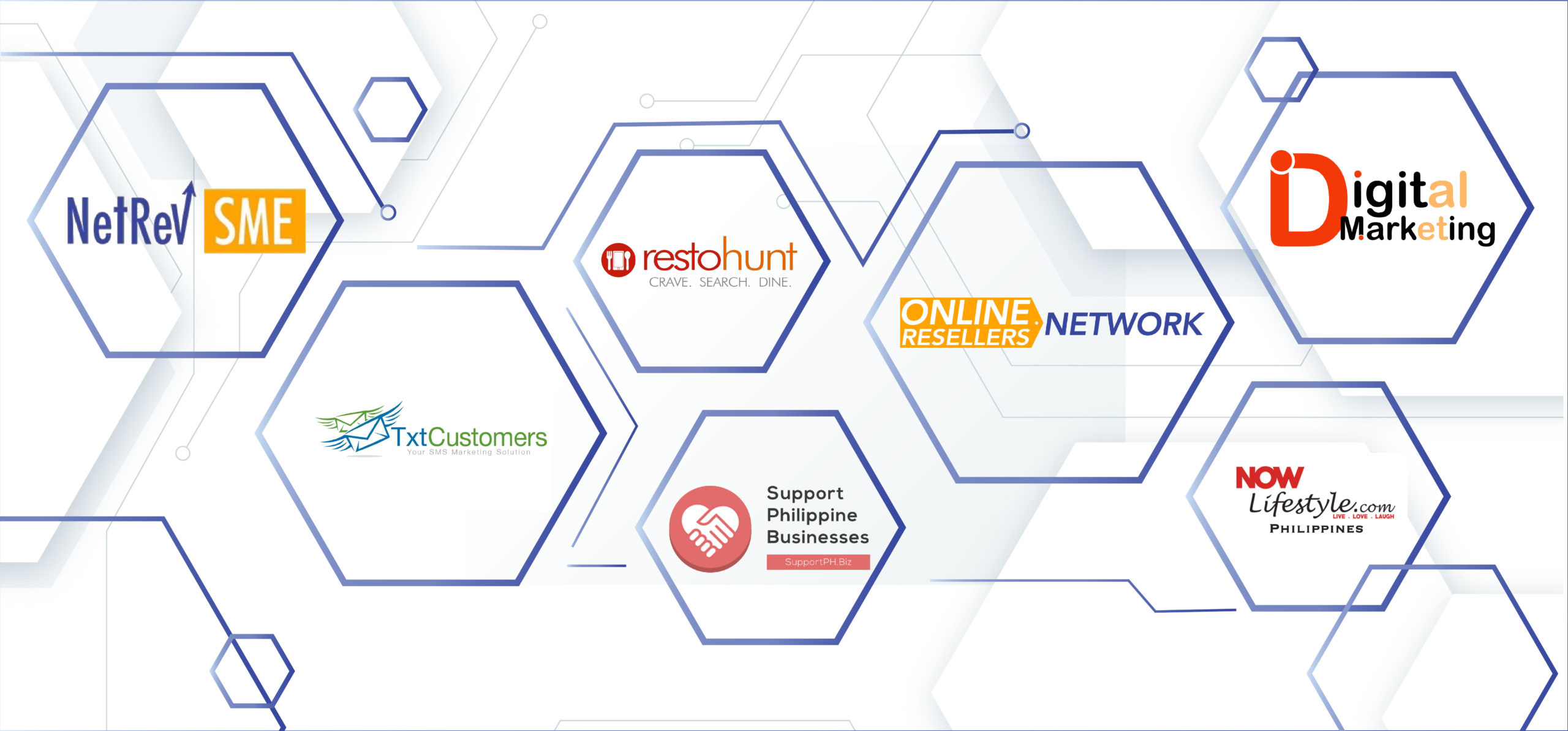 "Love the journey… If you don't love the journey then you will never get through the first quarter."
Need To Hire A Digital Business Consultant?