NOW LIFESTYLE PHILIPPINES
If you want to change your life, you will read (or watch) everything on this page! 🙂
NOW LIFESTYLE PHILIPPINES LEADER
A Purpose.
 ignited a Mission.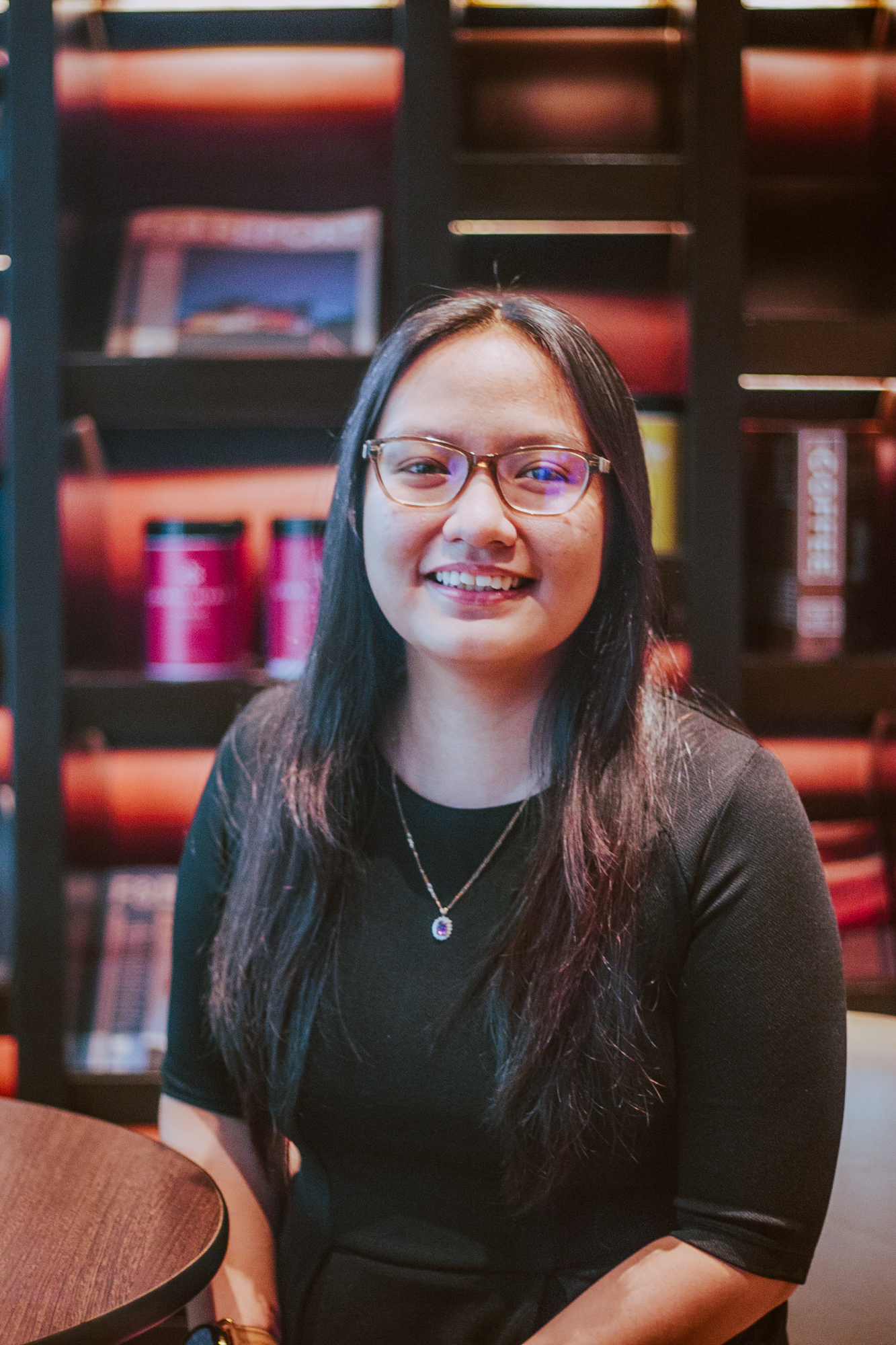 I have been silently making money online for the last 15 years, I finally decided to share what I do and how I do it, on a massive scale. I want to help at least 100,000 Filipinos learn how to make money online in the next 3-5 years. 
Hello everyone! My name is Fei and welcome to NOW Lifestyle Philippines! I have been making money online for the last 15 years and I have known Joel Therien's company since GVO and GotBackUp. He has been in the business for 25 years already. Therefore, we are dealing with a legit US company who has been helping people around the world make money online!
My Digital Business Story
I am involved in various digital business ventures and have tried many ways to make money online. So here's a quick story of how I got started.
I learned about online businesses in 2005 and I started with Affiliate Marketing and Blogging (Yeah, writing because no videos yet!). I put up my first website www.feiyie.com and sold digital ebooks and courses. I made a lot of money but I got bored so I exited some of them and ventured into digital business consultancy and agency business. I have been doing it for 10 years now. I love what we do helping brands but it can be stressful. Anyway…
As I operate our digital agency business, I am now fully embracing my tech startup brands where we create digital products and platforms. And we are using NOW Lifestyle digital products and tools for them.
We created and developed www.nowlifestyle.ph for Filipinos where they can easily start their NOW Lifestyle journey. Check it out! 
It breaks my heart to see Filipinos losing their jobs and thousands of businesses are closing. With NOW Lifestyle Philippines, I want to share how I have been making money online for the last 15 years and why digital businesses are pandemic-proof!
Why A Digital Lifestyle Business NOW? 
WORK FROM ANYWHERE
I am able to work from home work from anywhere building my online businesses.
TIME FREEDOM
One of the things I enjoy about my work life is the time freedom. I can work anytime I want to! I can be with my family and friends whenever. 
FINANCIAL FREEDOM
I always think that financial freedom is when I can do what I want whenever I want, without thinking of budget. 
WATCH THIS VIDEO TO LEARN MORE ABOUT NOW LIFESTYLE
EVERYTHING YOU NEED TO KNOW
Join NOW Lifestyle as Gold Reseller Member and start your business for as low as ₱35,000 for a one-year membership!
By joining our team, you get the systems we created specifically for the Philippine market.
Please note that NOW Lifestyle is a digital product and a platform that we can use to make money online. We need to have business ideas and use the website and marketing tools. That is why at NOW Lifestyle Philippines website, you can see some ways and training guides that can help you make money online now!
When you join our team, you will access the landing pages, processes, and systems we created to help you succeed with online businesses. Yes, you can build multiple streams of income here!
Aside from the great tools, we can also resell this product and get up to 100% in commissions. Isn't it that amazing?! Let's resell and make more money working from home!
How We Make Money With NOW Lifestyle
Exclusive Bonuses You Can Only Get From NLS Philippines:
Custom Made Landing Pages You Can Use ($1,000 Value)
These landing pages are exclusively crafted by me and my team to generate leads and drive sales for NOW Lifestyle businesses.
Attract people to join our Launch Giveaway.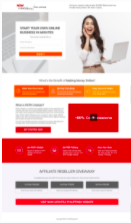 Help SMEs with Digital Marketing.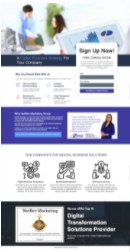 Generate leads for insurance businesses.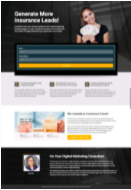 Help OFWs start their online businesses.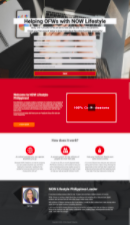 Attract people who want to start their businesses and work from anywhere.


More exclusive landing pages about making money online and starting your own business with NOW Lifestyle! 
This means you can immediately promote your NOW Lifestyle business to a more target audience!
SPECIAL BONUS IF YOU SIGN UP FOR 1 YEAR MEMBERSHIP
Personal Coaching and Mentorship + FREE Courses ($2,500 Value)
I'm looking for JV Partner who are SERIOUS about becoming a Digital Lifestyle Business Entrepreneur. 
Signing up for 1-year membership (Approx. ₱35,000) means you are very serious about starting your digital lifestyle business.
Here are the special bonuses I am giving you:
Access to an exclusive FB Group
Free Coaching and Personal Mentorship (This will be a paid one soon!)
Free recommendation and promotion to your digital business
Exclusive NOW Lifestyle Philippines merchandise (Coming August 2021)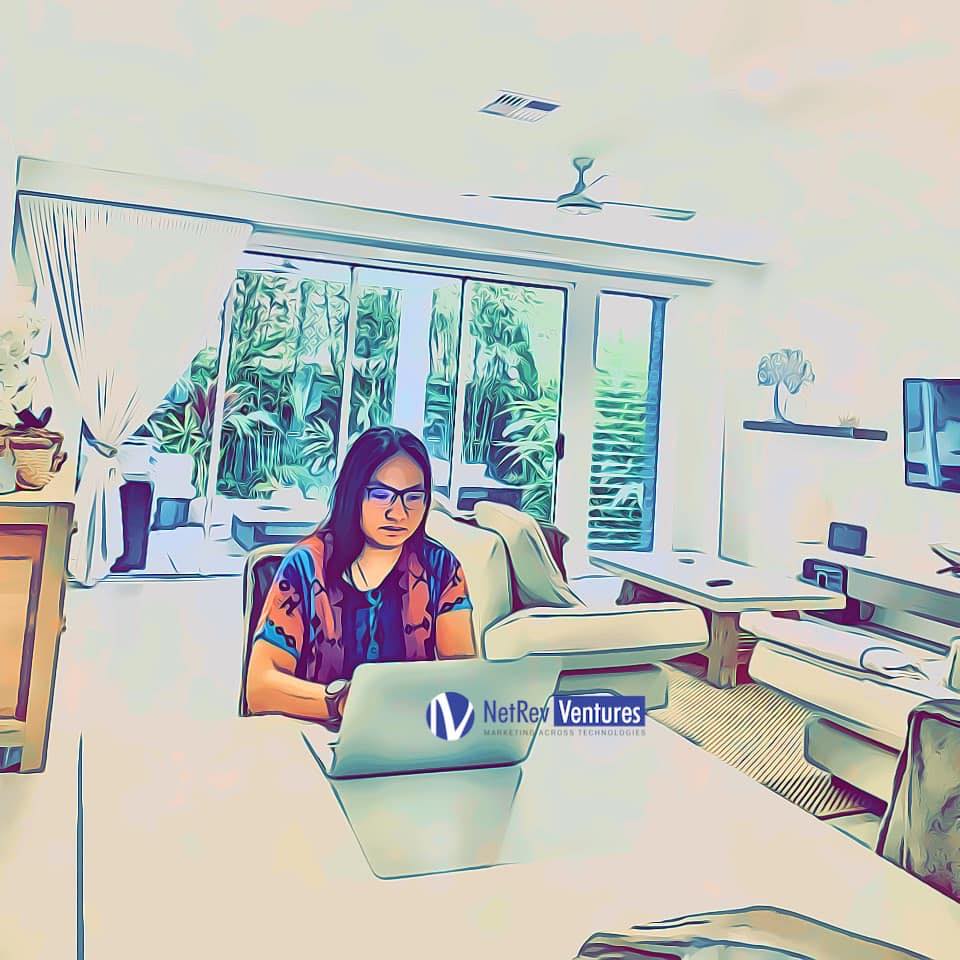 Join NOW Lifestyle
Please note that Philippine signups require at least 3 months' advance payments. I suggest signing up for 1 year and focus on building the business. NOW Lifestyle is the marketing tool we use to create and build an online business. Email me at fei@feiyie.com if you have questions.