Digital Business Mentorship with Fei Yie
Life, Work, Business, Spiritual
Start Pursuing Your Passion And Live Your Purpose
Vision
Let's start with your vision and where you want to go.
Personal Development
Finding out what drives and motivates you. 
Spiritual Development
Knowing that God is really in control of everything.
Business Mentorship
Finding mentors to help you with your business.
Digital Lifestyle Business Mentorship
Looking for a Mentor?
I am so excited to share how I make money online and how I've been running most of my digital businesses remotely.
To help more people, I have put up some step-by-step guides online! You can find them on this website or via my social media.
I can break things down as much as I can but at the end of the day, you are the only person who can help yourself. Before I worked with Mentors, Advisors, Consultants, and Coaches, I did everything myself and made a lot of mistakes.
So if you want to make fewer mistakes, we should follow processes and systems. Last year when the pandemic hit, I spent a lot of time putting a lot of plans to help people and businesses.
This program is for individual people looking for ways how to start a digital business and make money online without leaving your home. Everyone is welcome to join!
What is this digital lifestyle business mentorship?
I have been running most of my businesses online and remote. I created this mentorship program to help people make money online during this pandemic. This is in a group setting via FB groups and free content on my social media accounts.
It's a simple program where my team and I created some step by step training guides.
With this mentorship, I created an FB group where I can answer questions and interact with you guys.
If you are looking to live a digital lifestyle with an online business, I can help help you because I have been doing this for more than 15 years. 
What kind of digital business can I start?
There are many ways to make money online and start a digital business. Depending on your passion, skills, and resources, I suggest that you choose the best one that fits your lifestyle. 
How much is my investment?
Some step by step guides are free and some are paid. I do not offer a one-on-one coaching program at the moment. 
I will regularly post content, tips, and advice on my pages and groups and I am so excited to help people also make money online!
I will do my best to provide as much free information as I could but there are some things that you will need to invest in, whether it's a paid training or some marketing tools that can enable you to make money.
How soon can I make money?
There are many factors to this. Some digital businesses I started made me money overnight (but that's after failing first), some made me after a month, some after a year. But here are the top 3 things we all need: consistency, patience, perseverance. It is super important to write your goals and your timeline.
But through this program that I wanna share, let's say within 100 days, you should be able to make money online. 
Do you have training programs?
Yes, we have! Our team created training programs and digital courses. But if you are looking for something that's really me on it like a personal video course that I made, none at the moment. I am camera shy, lol. Actually, I am very busy with other startups but we will get to that sooner or later! 
Start Your Digital Business Now
I have a lot of digital businesses and I'm currently focusing on my tech startup where we are developing marketing and technology platforms. My team and I have developed digital products like training programs and I also personally created some step by step guides. Let's keep in touch on my blog and social media!
Mentorship
My name is Fei and I have been running my digital businesses for more than 15 years now and when the pandemic hit, I figured, I should share more about what I do since a lot of people are looking for income opportunities so hopefully I can help! To know more about me, click here.
—
I created this page because I want to put something together, like a step by step guide and free mentorship via FB groups.
I'd love to have a coaching program in the future but not at this moment because of my startup projects and I am committed to them. (You can actually see that I am doing a lot of things. Yeah, Founder life. Doing a lot of things to make a difference. lol)
So for now, I have a business page where I post things regularly and you can also join a more private FB group where I can answer questions and learn from each other.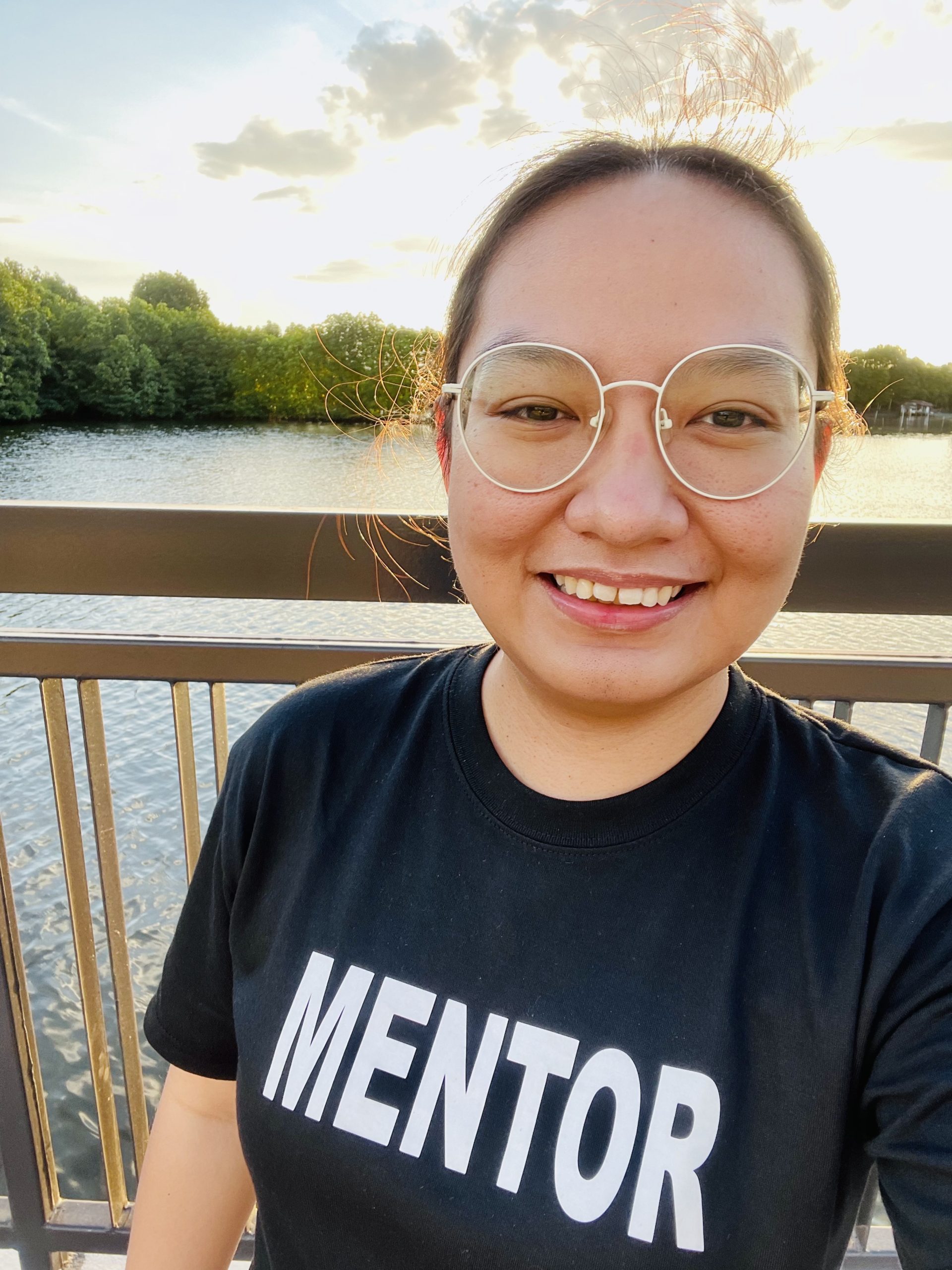 Pursuing Passion To Live The Purpose
When passion gets tiring, it's our purpose in life that will keep us alive.
Identify Your Passion and Purpose
Find your inner passion and true purpose in life. Passion burns out while your purpose can keep you going where you want to be.
Choose The Business That Fits Your Lifestyle
Running a business is not easy. Find a business that you will love to do — something that you can fully integrate with your life.
Join Our Community
You can't do it all alone without people who will support you. Find mentors, advisors, and coaches to help you through this journey.