Since I have been very busy the past few weeks since I came home from Australia, where I actually had an all-day meeting on my birthday last February 7th, I finally had the time to get some rest. I wish to go out of town but, really very busy. #businesslife
So, I just decided to book an overnight at Marriott Manila for a workcation. Of  course, not by myself. I was with my sister, who is camera shy. lol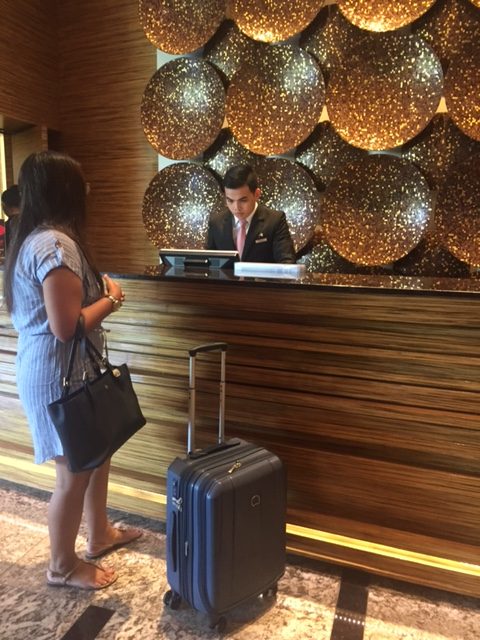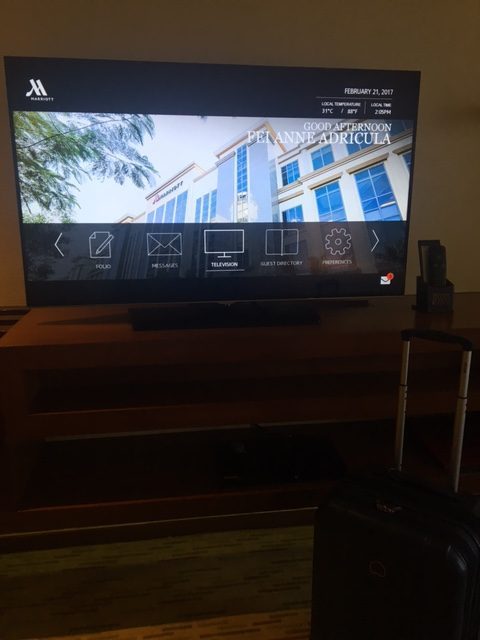 Here are some room photos: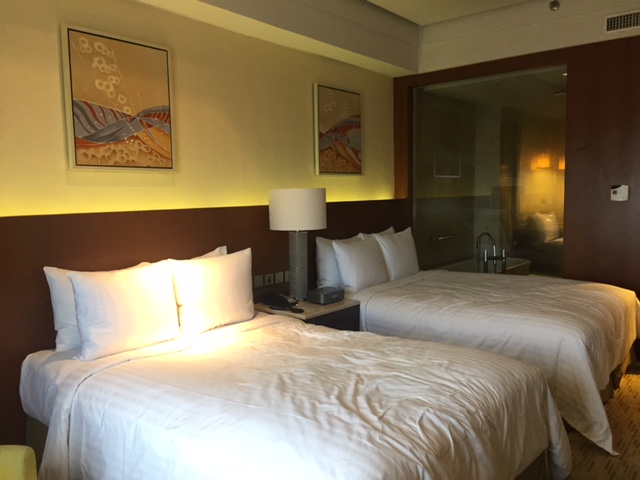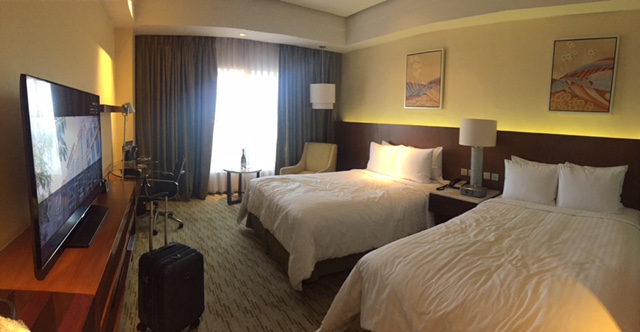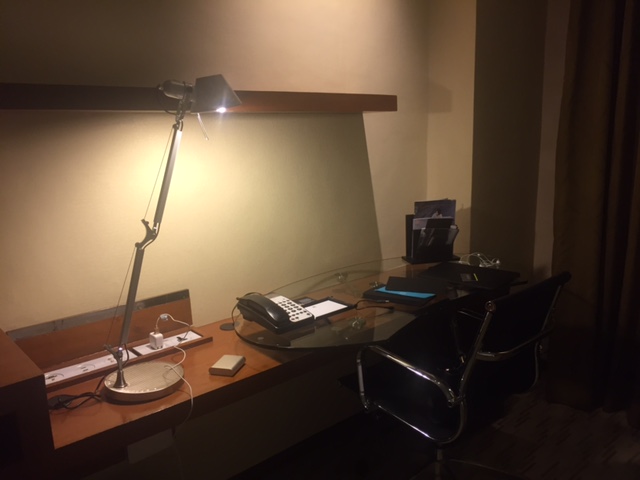 Marriott Manila Buffet – I only had few shots. Sooner or later, I will be a better foodie photographer. lol. These photos are mix of the breakfast and dinner. haha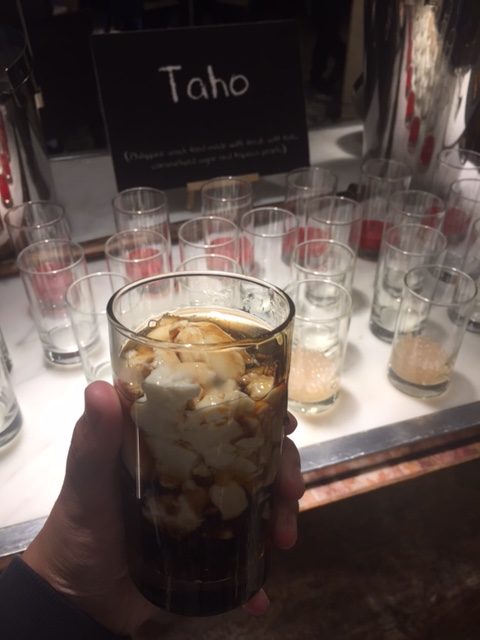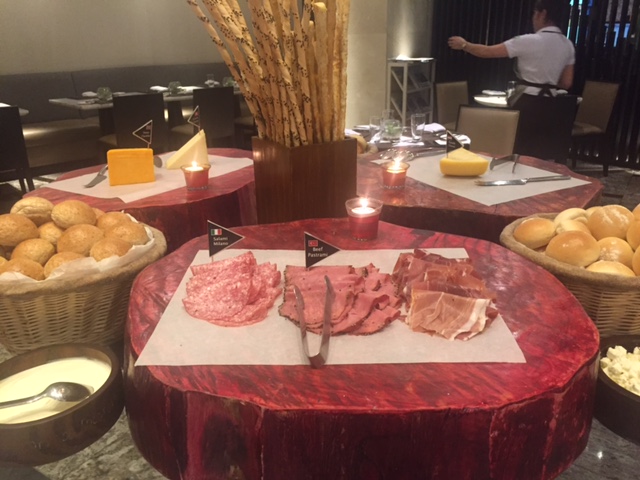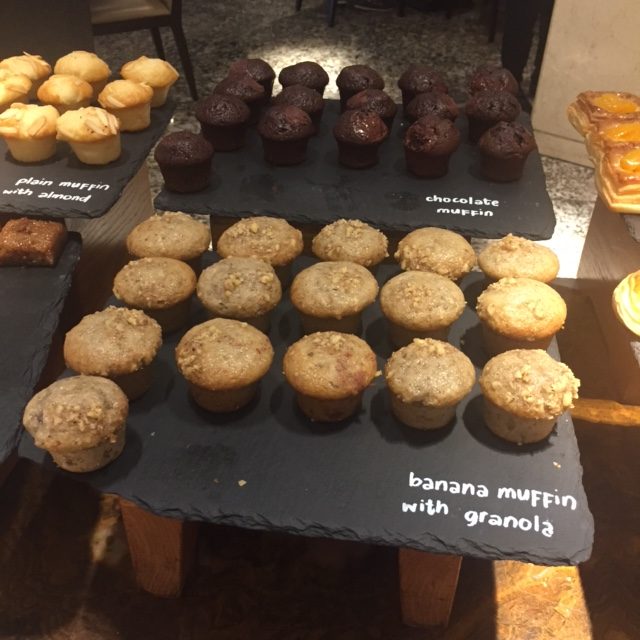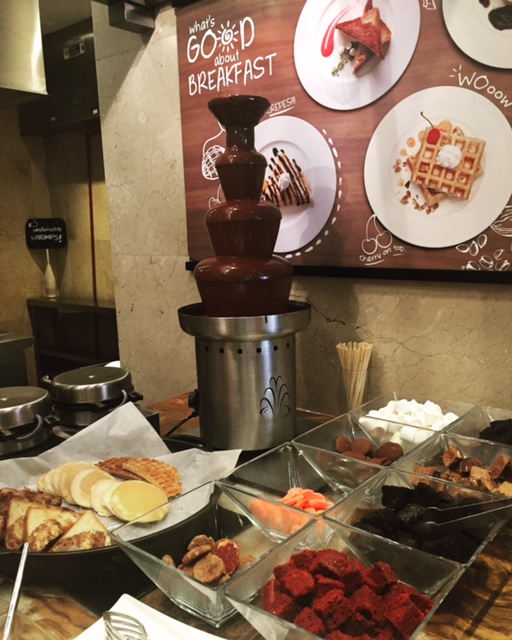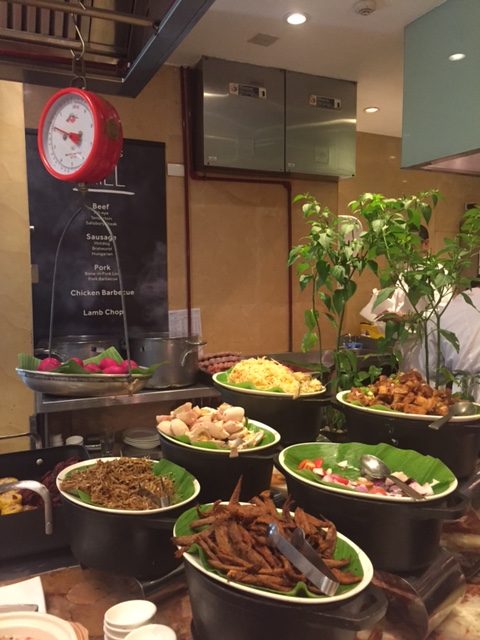 And because I'm a Member, they gave me a whole cake! Thank you Marriott!!!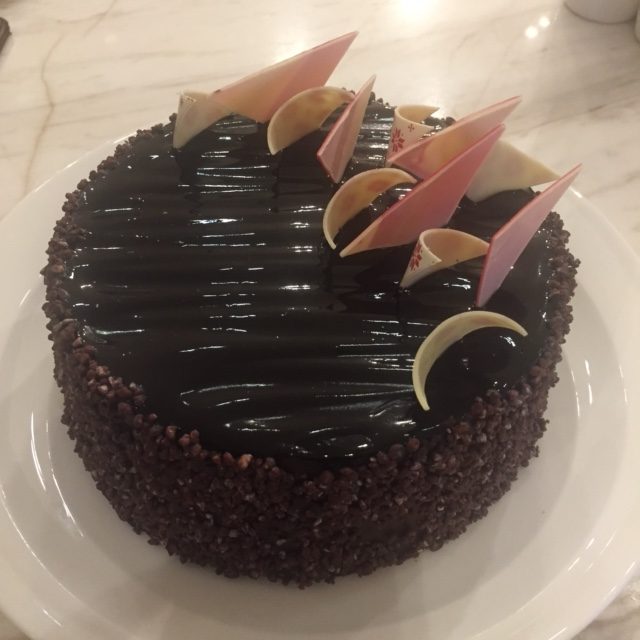 Well, my sister and I just stayed in the room most of the time. And I did finish a proposal that night by the pool.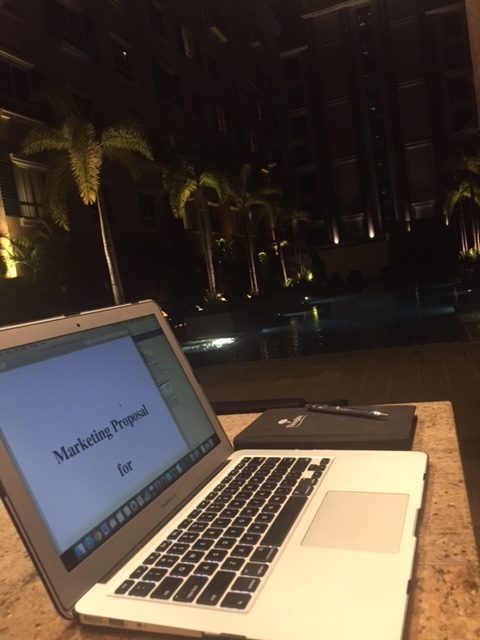 But of course, a little bit of work in the morning before we left: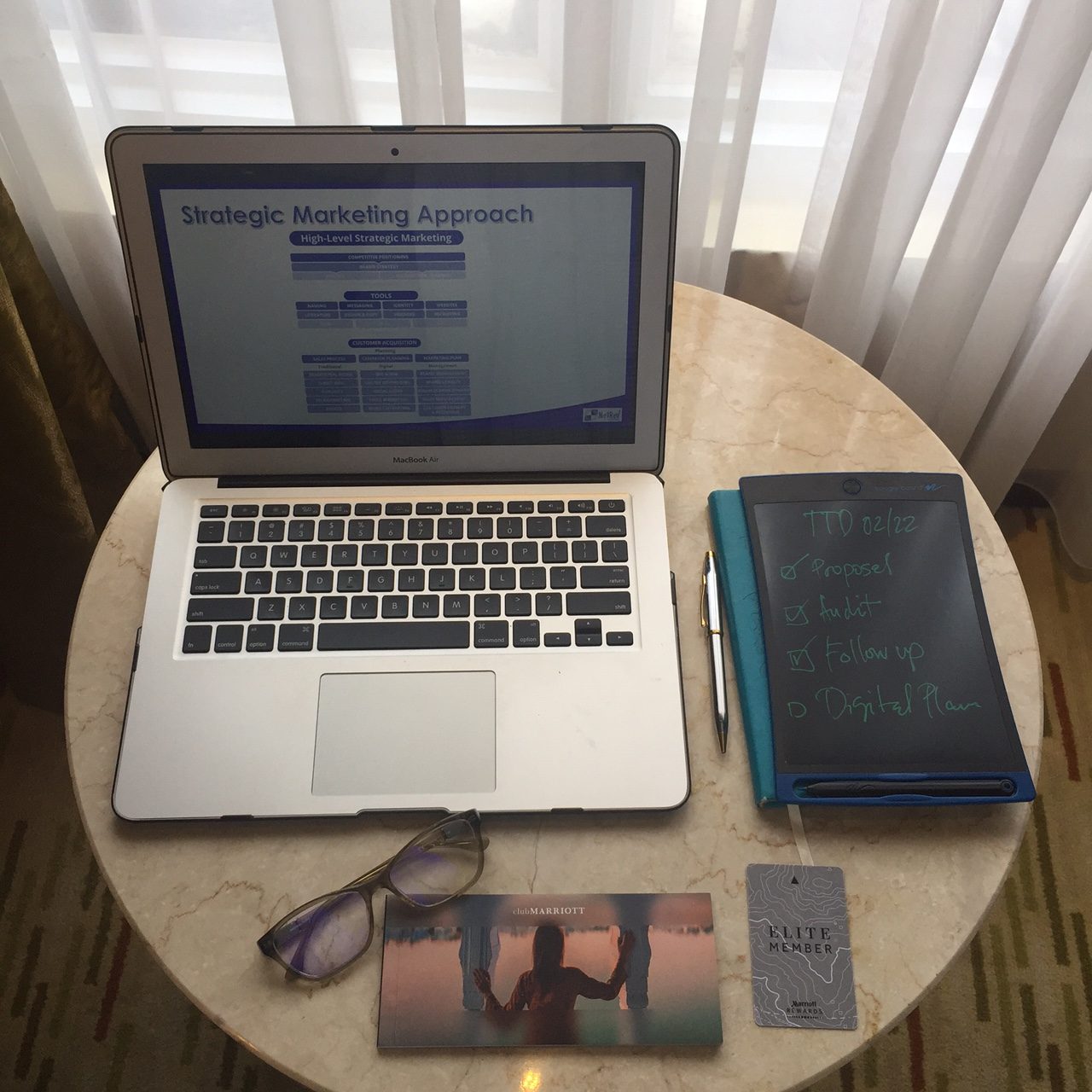 So that's it! Gotta love Marriott Manila. Great service!