My Club Marriott Manila Membership recently expired and today I'm sharing my experience with this hotel membership. I've been a Member since 2017. Here's a photo of when they still have a physical card.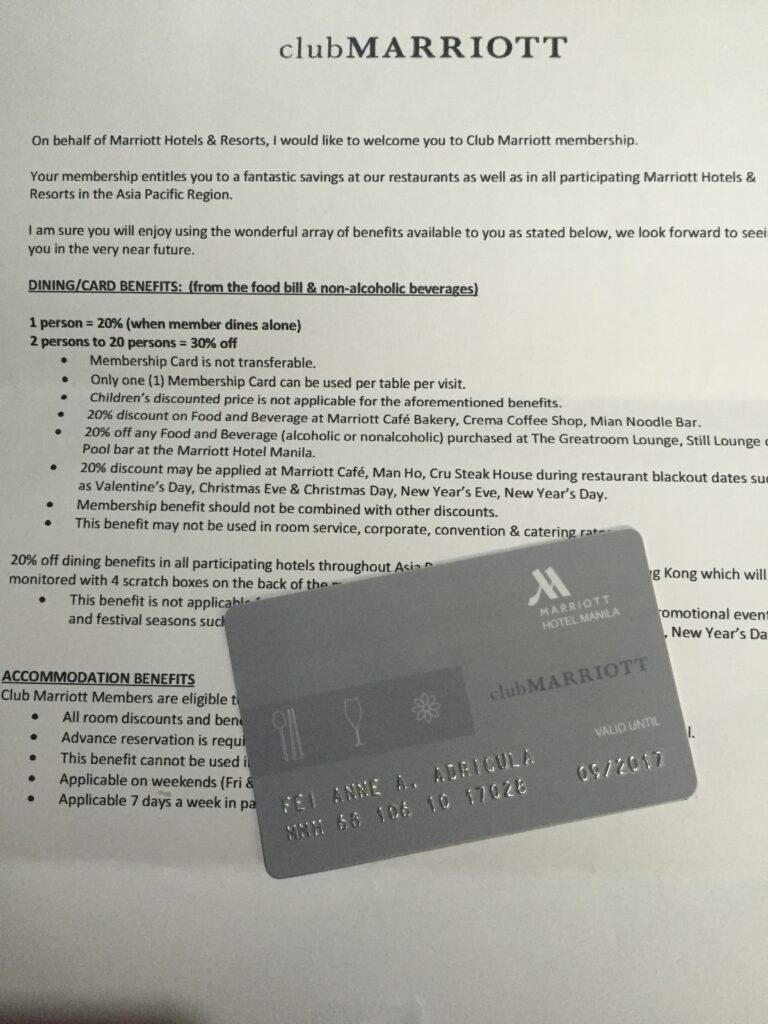 Club Marriott is a hotel loyalty program of Marriott International brands in Asia Pacific. It is different from Marriott Bonvoy.
Unlike Marriott Bonvoy, membership to Club Marriott is not free. Last year, I bought the Premier Membership for ₱14,888. It came with a Complimentary Night Certificate at Manila Marriott (which I was not able to claim and will talk about that later) and another Complimentary Night at Sheraton Manila. Well, you may choose your local hotel.
When we stayed in Iloilo for a year during the pandemic, I got membership perks at Courtyard by Marriott in Iloilo City. We had our quarantine there for 4 nights so I did get a good deal.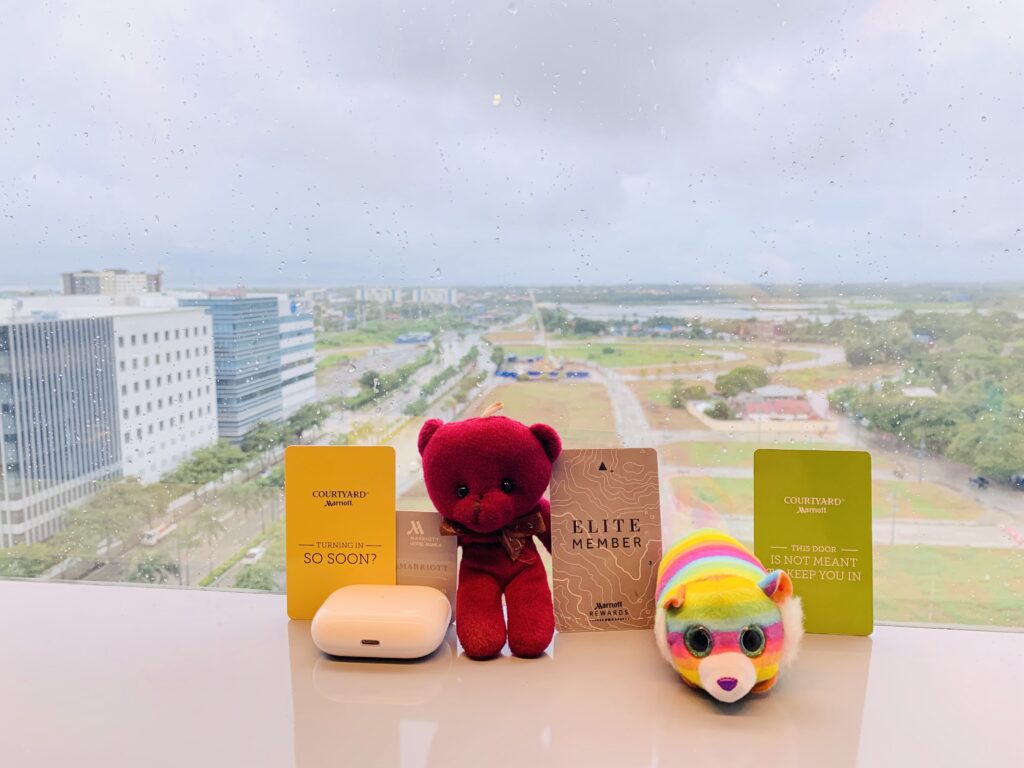 So anyway, I booked my complimentary night certificates last month because I want to make content for our new travel ventures and I wanted to do a Workcation Manila series. I'll make a different post on that but here's our airport view at Sheraton Manila.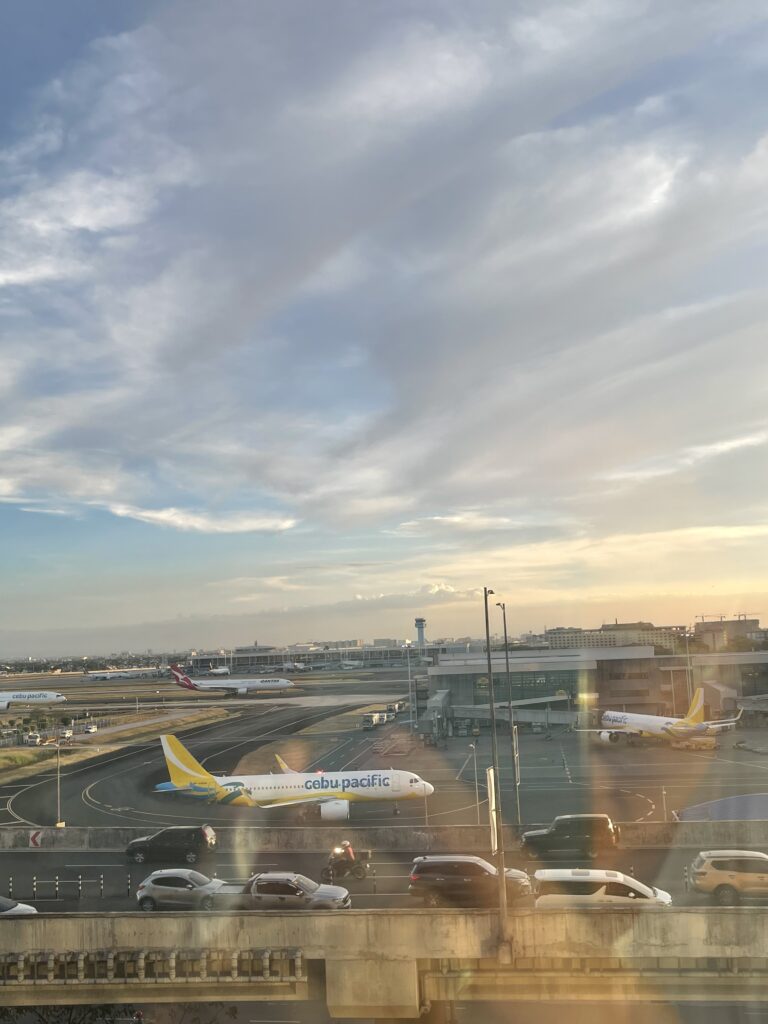 Going back to Club Marriott Membership, there are some vouchers that will give you 30-50% discounts for dining, spa, and 20% off on hotel stays.
It's worth it with their vouchers but NEVER book your complimentary nights on the last month of membership because you will be unlucky if they are fully booked. My Manila Marriott stay was wasted despite booking it in early March and I got Sheraton on March 30-31 just before my membership expired. It really sucks. I would have renewed right away if Club Marriott offered me they will extend that complimentary certificate.
As of the moment, I have not renewed my membership yet because I have credit cards that offer the same discounts. There are even up to 50% discounts in other 5-star hotels, which should be perfect for our Workcations.
Also, I realized that if you use Club Marriott, you don't get to earn points for Marriott Bonvoy which is the global loyalty program. I would like to travel more and I'll use Bonvoy more often.
If you frequent Marriott Manila and Sheraton for hotel dining, staycation, and workcation, or even pampering at hotel spas, this is perfect for you. If you also travel in Asia Pacific and stay in Marriott hotels, this is great. If you want to upgrade your Bonvoy membership, keep using Bonvoy instead.
Hope this blog review helped!